Ebook Dental Implants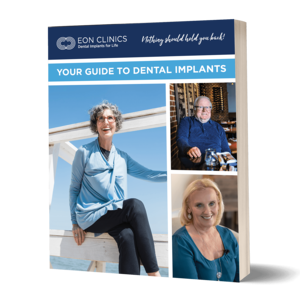 Your Guide to Dental Implants
This e-book offers a comprehensive overview of cost, safety, and history of replacement teeth. Fill out the form
in order to learn the seven basic things you need to know about dental implants.
Thank you! Click below to download the e-book. If you'd like to learn even more, we recommend scheduling a free
consultation.