Our Process

We keep the entire process under one roof.

This means that your prosthodontist, your oral surgeon, and your lab technician all work together in tight coordination, planning and delivering the perfect solution for your mouth.

Book a Free Consultation
We'll make your visit as quick and painless as possible.
Most patients come to us with what we call "dental exhaustion." They're terrified of the whole process. That's why we created an all-in-one dental implant clinic—to make it easy for you to get the smile you deserve. From the staff who greet you to our doctors and care team, we all work together to make you feel at home.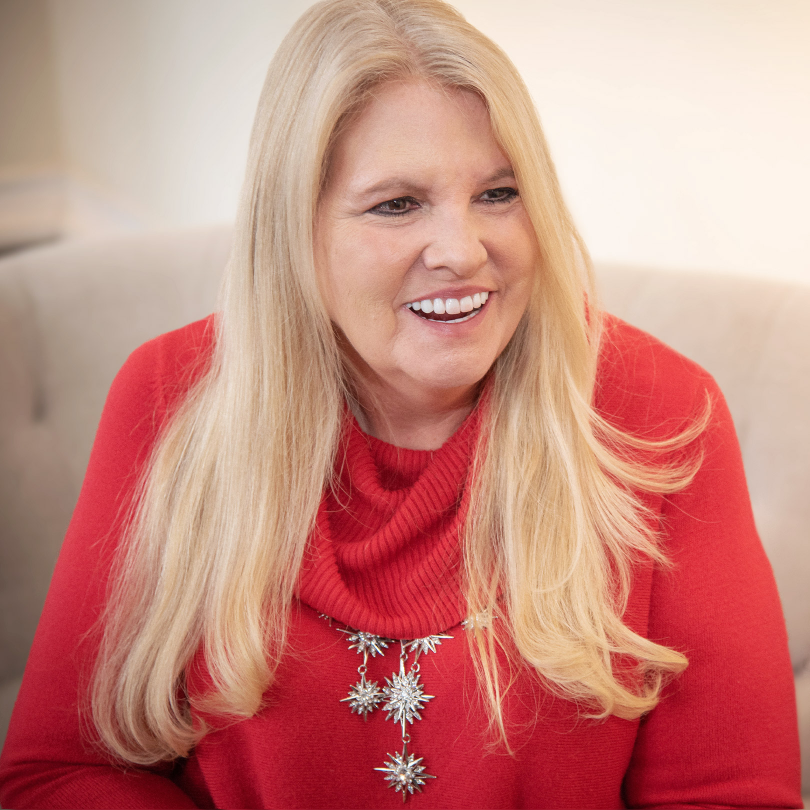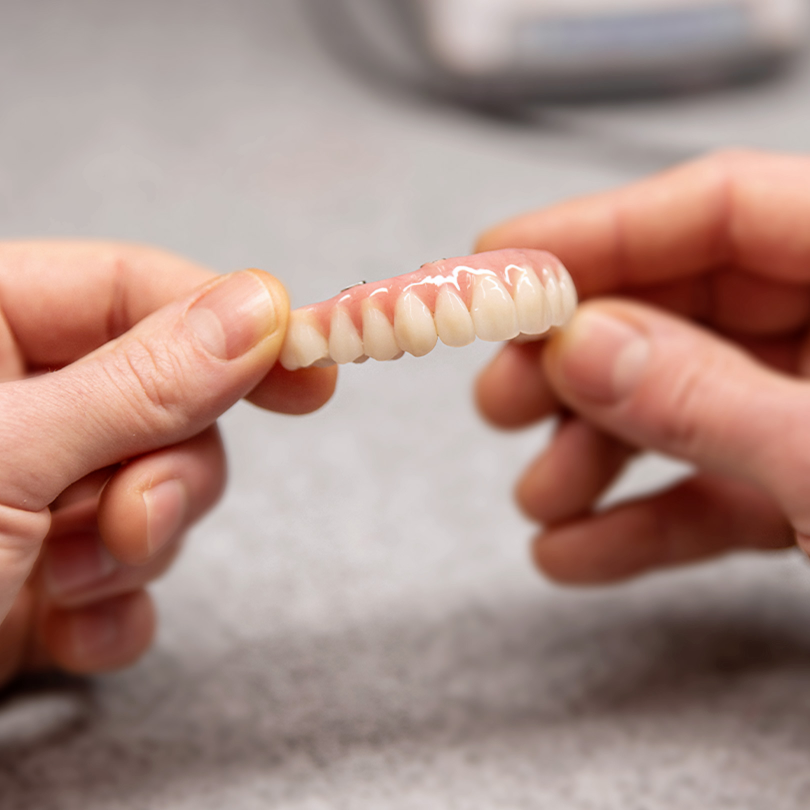 5 simple steps to your new smile.
6-8 Months (AVG.)
Healing times vary based on individual factors. From start to finish, the total estimated treatment time for an All-on-4 procedure is 6-8 months.
Your Free Consultation

Receive a free 3-D CT scan and meet with a doctor to learn about the best treatment options for your mouth. We'll walk you through the entire process, provide your exact cost, and review payment plans.

Pre-Procedure Exam

We'll gather all the necessary records to custom craft your new teeth. Our care team will put your mind at ease by answering all your questions.

Lab Tech Engineers Your Custom Teeth

Our skilled lab techs craft your permanent teeth using the latest dental technology at our in-house lab. Working closely with your prosthodontist, our lab techs can design and deliver your prosthesis quickly and efficiently.

Post-Procedure Checkups

As your jaw heals, we'll check the bite, fit, and appearance of your permanent teeth at these try-in appointments. You'll get to choose the shape, size, and shade of your teeth.

New Permanent Teeth

It's the big day! You'll receive your permanent smile and complete the transformation you've been dreaming of. Get back out there and enjoy life again!
We change lives every day.
| | EON Clinics | Corporate Clinics* | Local Clinics* |
| --- | --- | --- | --- |
| Family Owned and Operated | | | |
| Doctor Not Beholden to Time Limits or Quotas | | | |
| Wait Time of Weeks Not Months for a Procedure | | | |
| All-in-one Clinics | | | |
| Single-day Procedures | | | |
| Top-tier Doctor Accreditation | | | |
| Thousands of Implants Placed | | | |
The care that I received from start to finish was awesome!
— Kim, EON Clinics Patient