The EON Clinics
Difference
About EON Clinics
"It is our mission to provide and deliver the highest level of dental care to all of our patients. We pledge to treat every patient with empathy, concern, honesty and professionalism while bringing inspiration and innovation to every smile."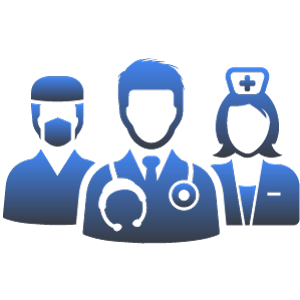 1 TEAM
We believe that the best treatment is delivered when dental specialists work closely together. From start to finish, we keep the entire process in house. This means that your prosthodontist, your oral surgeon, and your lab technician all work together in tight coordination, planning and delivering the perfect solution for your mouth. We only select professionals with the highest qualifications to join our team. But we also believe that your whole experience matters. In each clinic, you'll find a tight-knit group, from the front desk representative to the clinic manager, who is working hard to make EON a place where you'll feel at home.
1 CLINIC
The dental implant procedure is a coordinated effort between several specialists. Many clinics that offer dental implants do not have a lab onsite and must rely on an outside prosthodontist and technicians. This means you will travel to multiple locations or have to wait for the crowns to be shipped back and forth as they are adjusted and fitted to your mouth. Because EON Clinics has a lab onsite and a full range of specialists in one place, you are able to get procedures done in one day at a single location.
1 COST
When you come to a free consultation, you'll receive a take-home quote that shows you the entire cost of the procedure. This is one of the benefits of having your whole team on site. We work with several financing companies to give you flexibility and make payments manageable. There are no surprise add-ons or hidden fees for the work that is done.
Personalized care from the start, to your new smile
From your free consultation to your post-procedure checkups you will feel and be treated like family.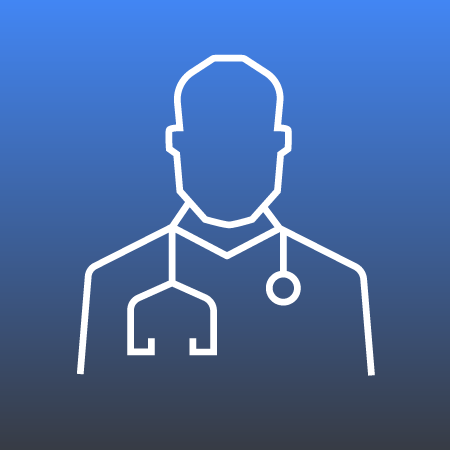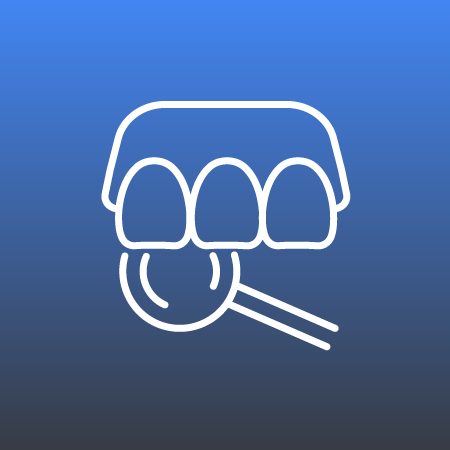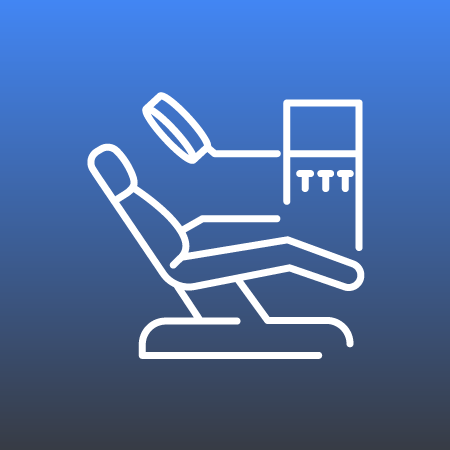 EON Clinics
World Class Facilities
EON Clinics offers a cutting edge approach to implant dentistry with a family touch. At EON, you will find the best dental technology, top-tier knowledge and experience, and warm, friendly staff members who go out of their way for you. While we strive for excellence and innovation in all that we do, we don't lose sight of what really matters: You.
EON Clinics In The News
Hoffman Estates Community Involvement
EON Clinics founder, Dr. Rajan Sharma, believes in the importance of social responsibility and giving back to the Hoffman Estates community. Inspired by his daughter, a teacher, Dr. Sharma partnered with Heart of America to help fund the Hoffman Estates High School AP Support Center. The Hoffman Estates AP Support Center is a collaborative educational center for students and teachers. The goal of this project is to foster a vibrant and welcoming space to help advanced placement students in their early completion of college credits. EON Clinics Dental Implants proudly supports the local communities where we operate.
Ready to smile with more confidence?
Schedule a free, no obligation consultation online today.