EON Doctors
EON Clinics Dental Professionals
Dr. Suzie Ahn
Prosthodontist
Dr. Ahn is a board certified Prosthodontist. She received her Bachelor of Science degree in Biology from University of Iowa in Iowa City, Iowa. She then earned her Doctor of Dental Surgery, also from the University of Iowa and later her post-graduate training in prosthodontics from the University of Illinois, Chicago.
Dr. Fransiskus Andrianto
Board Certified Prosthodontist
Dr. Andrianto received his dental degree from the University of Detroit Mercy School of Dentistry in Detroit, MI and certificate in Prosthodontics from Columbia University College of Dental Medicine in New York. Dr. Andrianto is an experienced educator and lecturer, and actively contributes to professional publications in his field.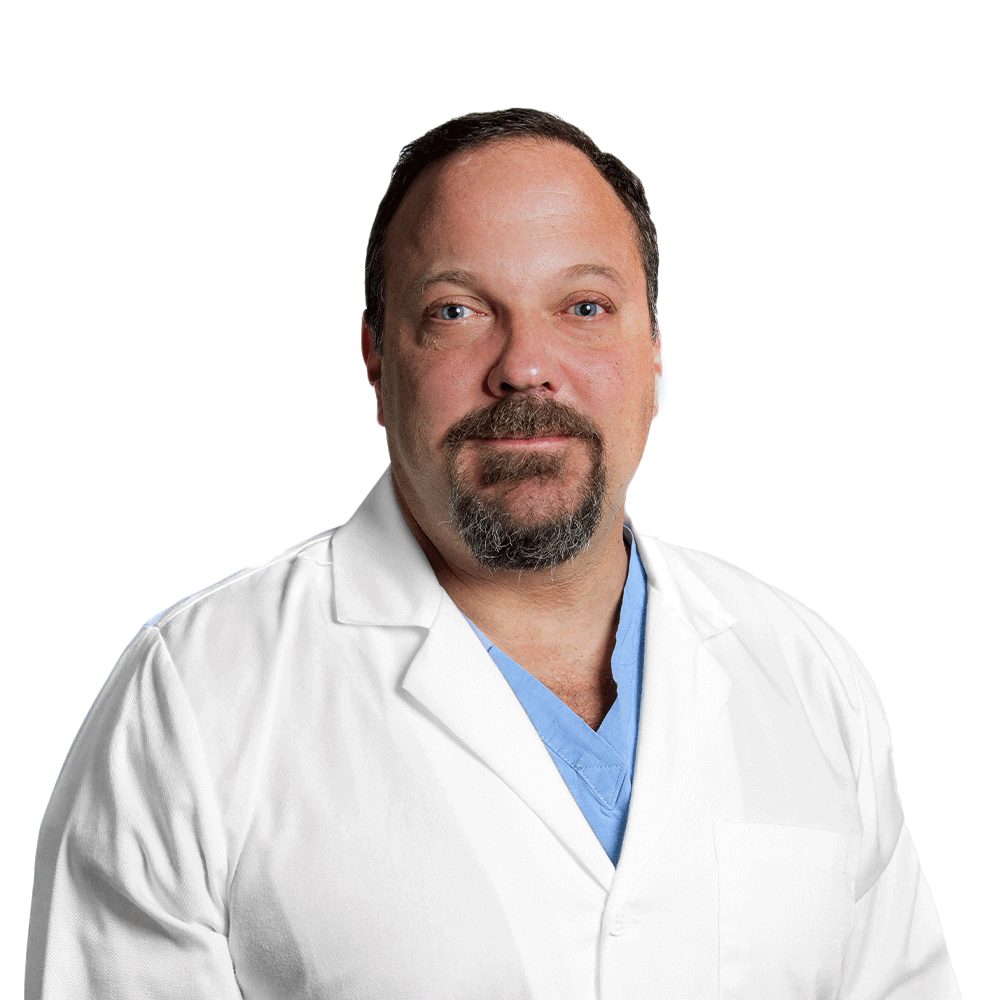 Dr. David Hanson
Oral & Maxillofacial Surgeon
Dr. Hanson graduated at the top of his class from Creighton University School of Dentistry and earned his medical doctorate from Northwestern University Medical School. David Hanson was Chief Resident in the Department of Oral and Maxillofacial Surgery at Northwestern Memorial Hospital and Northwestern University Dental School. Among his many accomplishments, Dr. David Hanson is considered one of Chicago's leading facial trauma surgeons.
Dr. Jamia Luria
Oral Surgeon
Dr. Luria is an oral surgeon. He received his Bachelor of Science degree in Biopsychology from the University of Michigan in Ann Arbor, Michigan, graduating Cum Laude. He then also earned his Doctor of Dental Surgery from the University of Michigan. In 2012 he earned his Doctor of Medicine from the State University of New York in Buffalo, New York.
Dr. Rudy Vega
Prosthodontist
Dr. Rudy Vega earned his Certificate in Prosthodontics from The Dental College of Georgia in 2018. He also completed a postdoctoral fellowship in esthetic and implant dentistry. He has been a restorative dentist at private practices since 2008. Dr. Vega is a prominent lecturer and has presented at annual meetings for the American Academy of Prosthodontics and Academy of Osseointegration.
Dr. Rokhsareh Zadeh
Prosthodontist
Dr. Rokhsareh H. Zadeh comes to EON Clinics with a background in medicine and dentistry. She received her bachelor's degree in Biology at Georgia State University and her Doctorate of dental medicine from the University of Louisville School of Dentistry. She completed her advanced prosthodontics and implant residency at the University of Illinois at Chicago. 
Her training qualifies her as a surgical prosthodontist. She has worked in numerous private practices to provide prosthodontic care and perform surgeries. Her clinical expertise ranges from digital dentistry, facial esthetics, Invisalign treatment, sleep apnea, temporomandibular joint disorder and botox therapy. Dr. Zadeh strives to provide optimal care to her patients and exceed their expectations.
Dr. Michelle Zmick
Board Certified Periodontist
Dr. Zmick not only has extensive training in periodontics and implant dentistry but over 30 years of experience as a periodontist. She graduated from Loyola University School of Dentistry. After that, she finished her periodontal specialty training at the University of Illinois College Of Dentistry in 1981. She has lectured on periodontics at the University of Illinois College of Dentistry and at Illinois Masonic Medical Center. She has also presented on numerous occasions at the Chicago Dental Society Midwinter Meetings as well as local branch dental society meetings.
Dr. Yale Cho
Prosthodontist
Dr. Cho is a board-eligible prosthodontist. He is a Chicagoland native. Dr. Cho received his bachelor's degree, Doctorate of Dental Medicine, and post-graduate training in prosthodontics from the University of Illinois at Chicago.