Dental Implants in Skokie, IL
Welcome to EON Clinics Skokie
At EON Clinics Dental Implants Skokie, we make it easy to get replacement teeth and smile confidently. Ready to smile with more confidence?
What You'll Get From Your Free Consultation

All Specialists Under One Roof
Talk to our doctors and get all your questions answered
Pre-Procedure Exam
Receive a custom treatment plan and free 3-D CT scan

Manage your costs
Get your exact treatment cost and payment plan options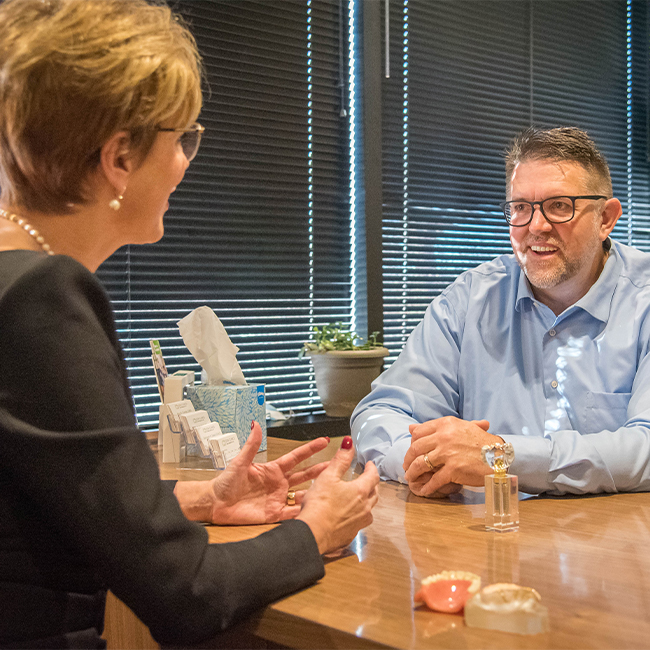 We provide the highest quality of care so you can enjoy life more
Bring out a brighter smile with EON Clinics Dental Implants in Skokie. With our single-day dental implants, you'll be back to your regular activities in no time with teeth you don't want to hide.
EON Clinics dental implants center concentrates on helping Chicagoans get functional, beautiful teeth including single tooth, multiple teeth, and full dental implants. Our team of expert clinicians in Oak Brook is passionate about treating patients and providing a custom approach to your oral health so you can make the most informed decision possible.
Ready to smile with more confidence?
Meet Our Implant Doctors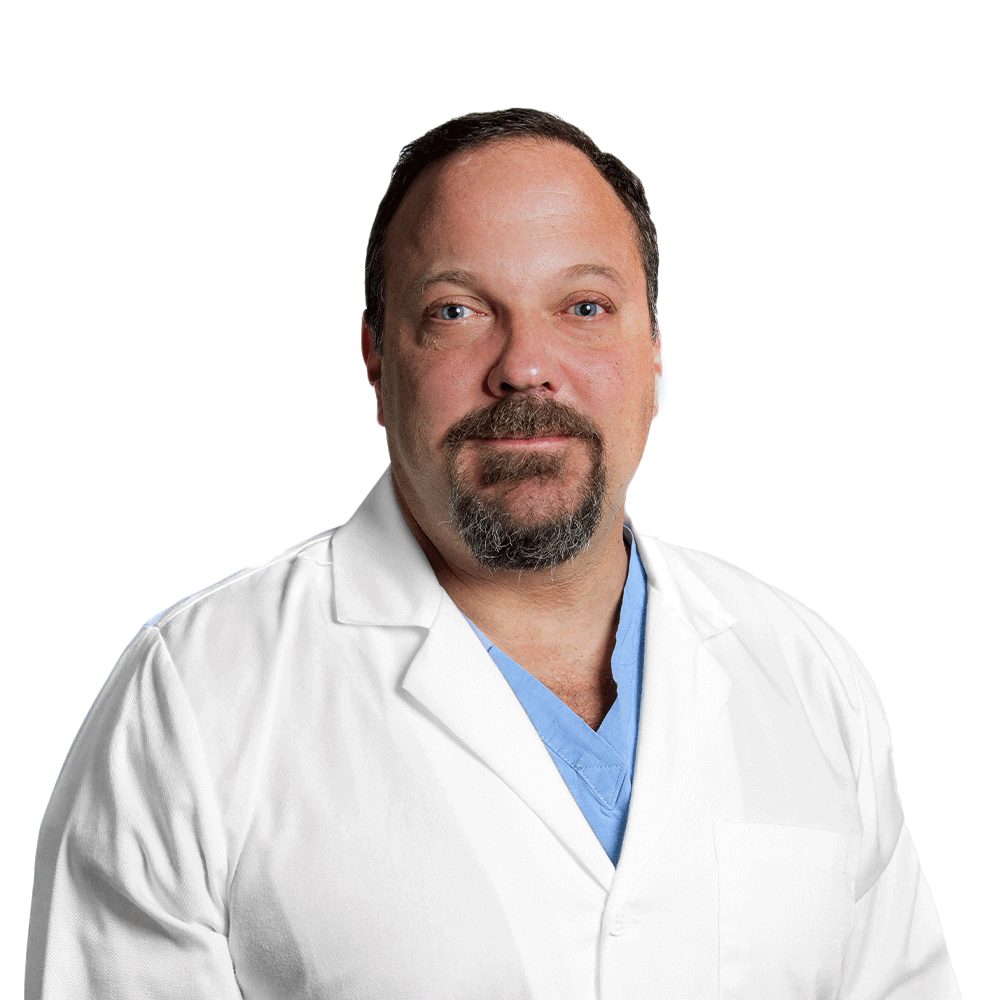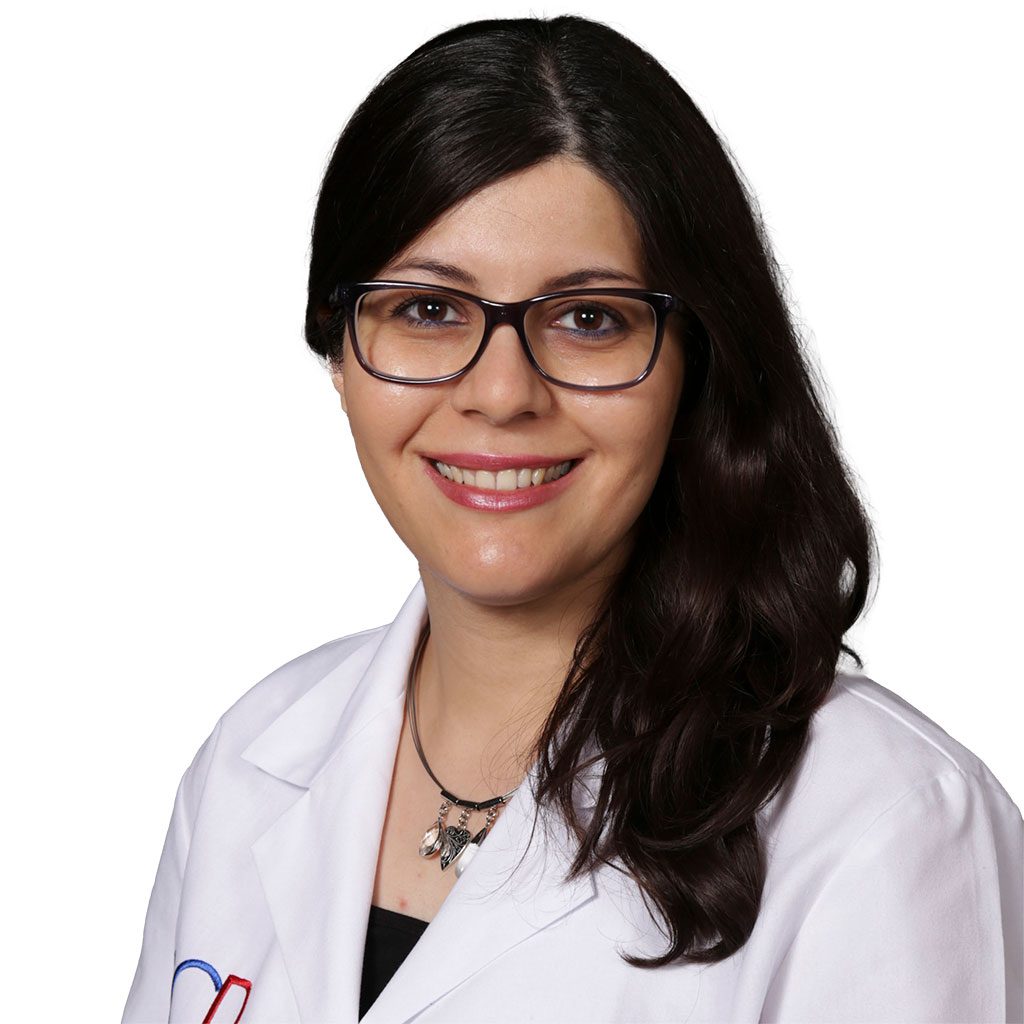 Explore EON Clinics
Providing Excellence In Care
At EON Clinics, we're determined to simplify the dental implant process. Our board-certified doctors, lab technicians, and care team work together to provide you with the most comprehensive treatment in one convenient location. We're family-owned and we'll treat you like family.
Your Single-Source for Dental Implants in Skokie
Each step of the treatment plan will take place in one location, including tooth extraction or bone grafting. It's convenient to get dental implants at our dental implant Skokie clinic since our team of experts will take care of the entire process in-house.
What's more, you'll get to know our experienced team of oral surgeons, prosthodontists and lab technicians, who will treat you like family.
You'll be treated like family, not a number

Being a locally owned business, we value our patients' individual needs and provide personalized care while treating you like family. You'll get to know our in-house team of oral surgeons, prosthodontists, and lab technicians so you're well informed every step of the way. Our dedicated team of oral health experts is among the best in the nation, with years of specialized training and experience.

We focus exclusively on the placement and restoration of dental implants

Unlike a general dentist, our prosthodontists and oral surgeons have additional years of specialized training in the placement of dental implants. Dental implants are an investment in your long-term oral health. Our experienced doctors will make sure your dental implants are placed properly and safely, so you can enjoy the long-term benefits.
If you're trying to figure out how to pay for dental implants, we provide financing options to make implants possible for more of our patients. We also offer multiple dental implant solutions so you can discover the right choice that fits your budget. At EON Clinics, we want to help everyone take the next step towards a more confident smile. Schedule a commitment-free consultation that includes a CT scan and meeting with one of our doctors.
Your Single-Source for Dental Implants in Skokie
Located just north of Chicago, our same day dental implants center in Skokie focuses exclusively on full jaw All-on-4 dental implants, as well as multiple and single tooth implants.