The Cost of Dental Implants
EON CLINICS understands every patient is unique,
that is why every treatment plan is a custom fit for you.
We Offer All-Inclusive Pricing
When you arrive for your FREE CONSULTATION, you will meet with your personalized Treatment Coordinator and our Prosthodontist, who exclusively works with dental implants. During this visit, you will see firsthand how everyone is here to help make your new smile a reality.
We LISTEN to your goals
We CONFIRM that you are a candidate for dental implants
We BUILD your specific treatment plan
This All-Inclusive Pricing and Plan will include ALL visits starts to finish…
FROM your first consultation… TO your final new teeth…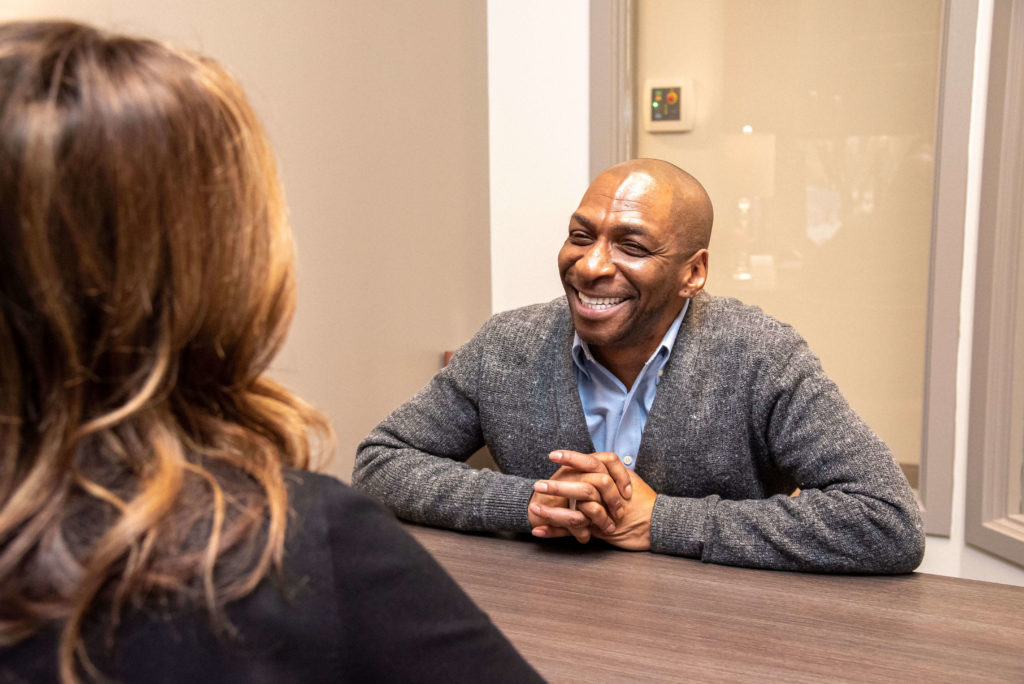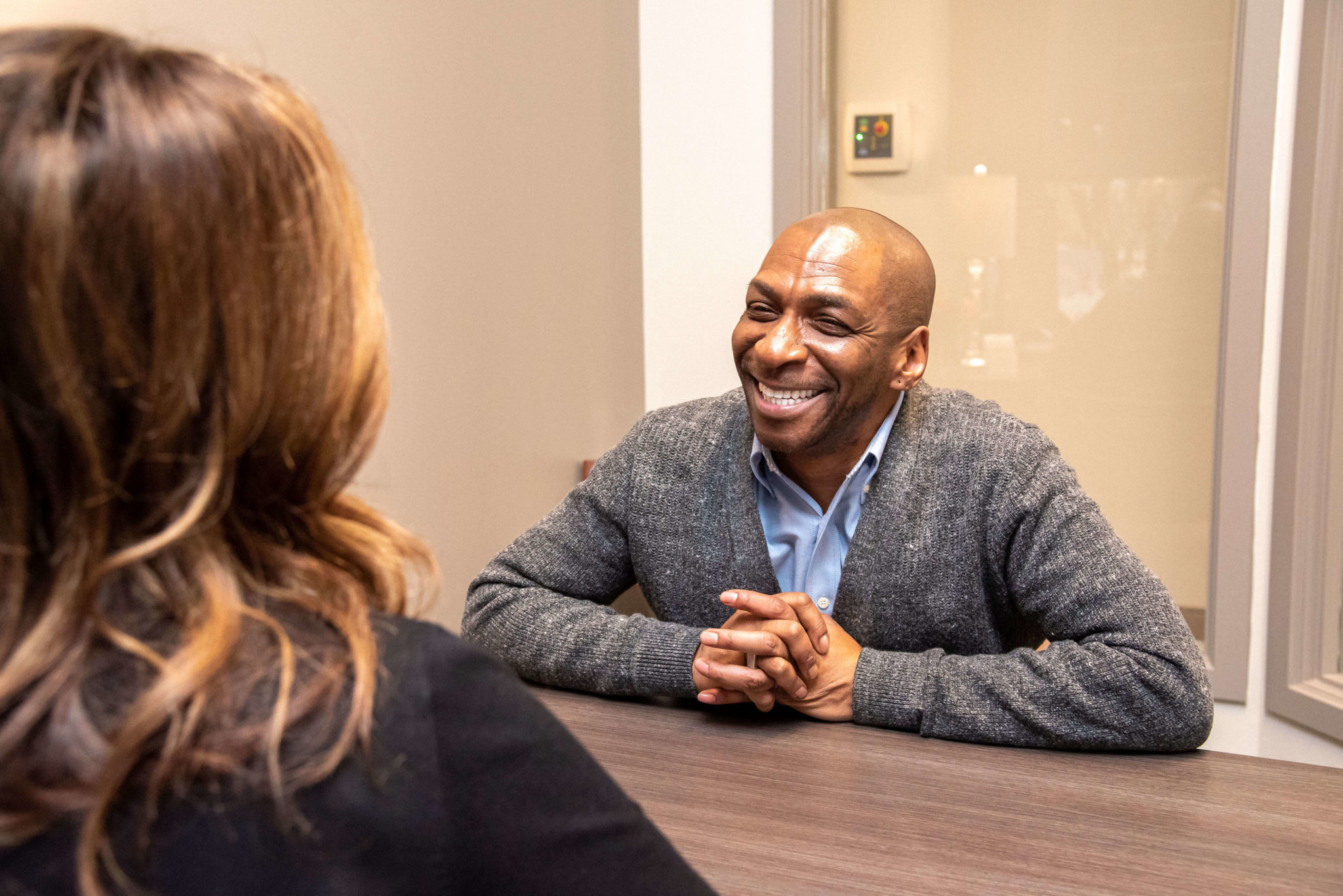 Why Do Patients Choose EON CLINICS?
ONE TEAM
You get convenient and comprehensive care from our doctors, who will go out of their way for you.
ONE PLACE
This means that your prosthodontist, your oral surgeon and your lab technician all work together in tight coordination, planning and delivering the perfect solution for you.
ONE COST
You receive your exact cost with affordable payment plans and no hidden fees.
Most patients come to us with what we call "dental exhaustion". They're terrified of the whole process. That's why we created an all-in-one dental implant clinic – to make it easy for you to get the smile you deserve. From the staff who greet you to our doctors and care team, we all work together to make you feel at home.
How To Make It A Reality?
We offer multiple financing options and flexible payment plans to fit your budget. This allows you to split the total cost into affordable monthly payments. And, some of our options below have no interest if paid in full within 12 months.
The following payment types are accepted in all five of our locations:
Third-Party Financing: Lending Club, CareCredit, GreenSky, Proceed Finance and All Major Credit and Debit Cards.
Personal, cashier's or certified checks
Most flex spending cards
Bank wire
Cash
Don't Hesitate….
If you have questions about any of these payment options, don't hesitate…
We recommend you call us at 800-250-3500 or speak with your Treatment Coordinator during your free consultation.
This is a big decision but we are here for you
every step of the way.