What Are the Best Tooth Replacement Options?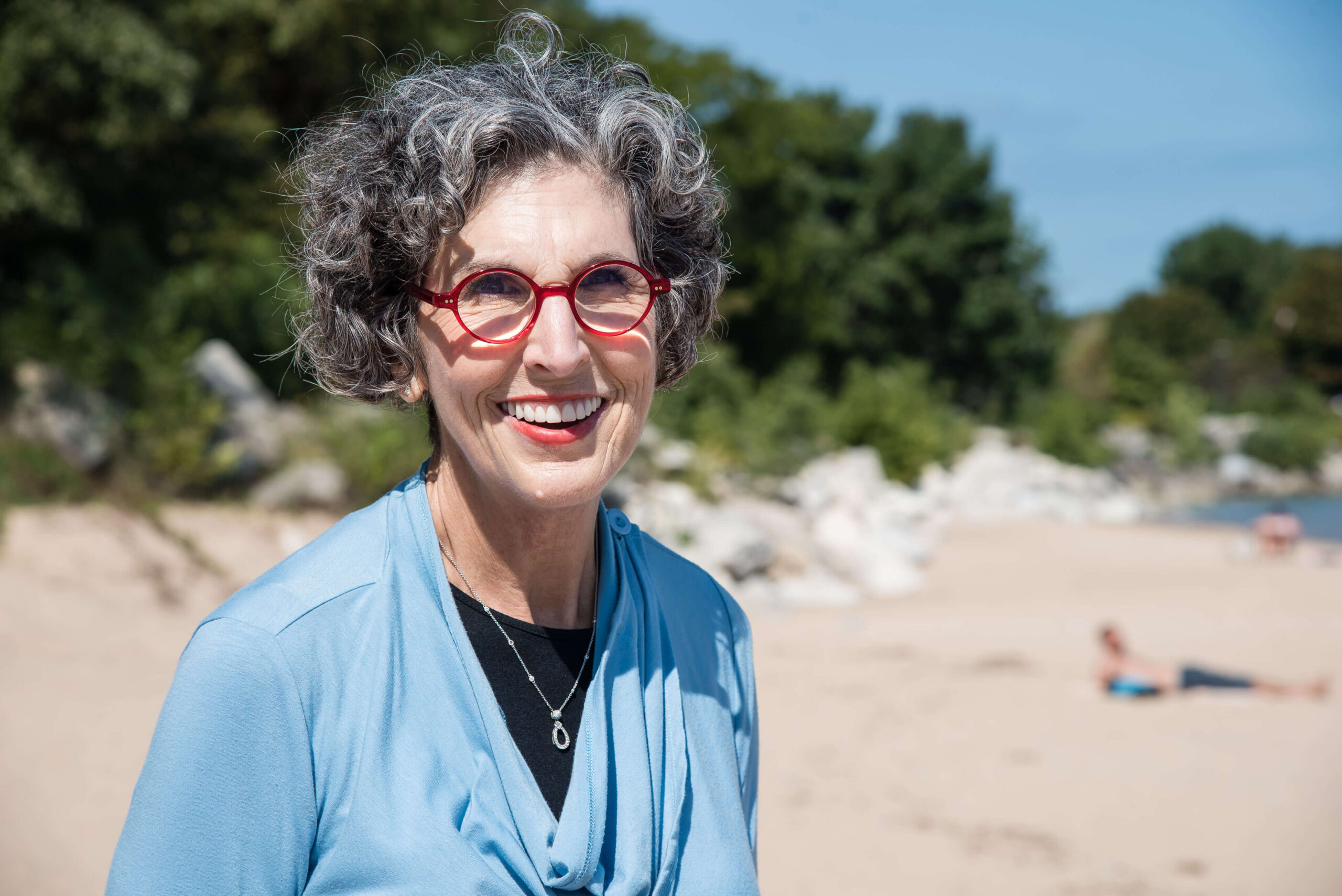 Do you know what are the best tooth replacement options? We are here to help. The average adult loses up to seven teeth by the time they're 50 years old. It may be tempting to ignore the problem if it's a couple of missing teeth, especially in areas where they're not highly visible. However, the loss of even one tooth can cause long-term problems, like difficulty chewing, slurred speech, and shrinking in the jaw bone, which can weaken the surrounding teeth.
There awesome of the best tooth replacement options that can be performed by the highly-trained oral surgeons and prosthodontists at EON Clinics. We specialize in many types of dental implants procedures, including single tooth implants, multiple teeth implants, and the full jaw All-on-4. We serve patients throughout Chicagoland and southern Wisconsin and northwest Indiana. Schedule a free consultation online today or call us at 800-250-3500.
Dental Implants
Dental implants are the gold standard for tooth replacement procedures since they are a permanent solution and offer the most natural look and feel. During an implant procedure, a periodontist or oral surgeon will place one or more titanium alloy rods into your gums. These are the implants, which will serve as a solid foundation for one or more artificial teeth.
Once the implants are in your gums, you'll need to wait until they fuse with your jaw bone, which can take two to six months. Afterward, your dentist will attach an abutment over the implant, which will secure your artificial teeth to your implant.
After a short recovery period, your false teeth will look and feel like your natural teeth. Unlike dentures, which need to be replaced every five to eight years, dental implants can last a lifetime with proper care. They're also permanent fixtures in your mouth, so there's no need to remove and clean them every day.
All-on-4 Implant-Supported Dentures
While implants are typically used to support artificial teeth, they can also be a foundation for dentures. This is an ideal option for those who are missing all of their upper and/or lower teeth.
All-on-4 implants consist of four titanium screws in the upper gums and four in the lower gums. Once the implants fuse with the surrounding bone, your dentist will attach a denture over each implant.
Dentures can be made from either acrylic or porcelain, with porcelain being the more expensive option. Porcelain, however, looks more natural and lasts much longer than acrylic.
Removable Partial Denture
A removable partial denture is a unit of artificial teeth that are attached to a gum-colored plastic base. These dentures come with clasps and/or metal framework that helps them attach to the surrounding teeth.
Partial removable dentures are a popular option for patients who still have one or more natural teeth in the upper or lower jaw. Along with filling in the space created by missing teeth, they can help prevent your other teeth from changing position.
Removable Complete Dentures
Complete dentures are commonly used for patients who are missing all of their upper and/or lower teeth. To begin the process, your dentist will take several impressions of your gums, which will be used to create a prosthesis, i.e., your dentures.
Afterward, there will be several appointments so your dentist can make adjustments to the fit and bite alignment. Once you and your dentist agree on the best fit, there will be a brief period of discomfort as you adjust to the feel of your dentures. However, they will soon begin to feel natural, while improving your speech and making it easier to eat.
Resin-Bonded Bridge
Also known as a Maryland bonded bridge, resin-bonded bridges are a cost-effective option that involves securing artificial teeth in place with metal or porcelain framework. This is one of the least invasive tooth replacement treatments since the bridge is affixed to the patient's natural teeth.
Like dentures, these bridges help restore your smile and improve your ability to eat and speak. They do, however, require removing a portion of the enamel from the natural teeth to make room for a crown. You'll also be required to wear a temporary bridge to protect the exposed teeth and gums while your permanent bridge is being made.
Implant-Supported Fixed Bridge
This option is similar to a regular dental bridge, except it's supported by implants rather than natural teeth. Just like individual dental implants, these require titanium rods that are placed into the jaw bone. However, these are specifically used when there's more than one tooth missing.
The procedure involves your dentist placing one implant for each missing tooth, or less if there's not enough jaw bone to support that many implants. Once the jaw bone finishes growing around the implants, your dentist will seal them with a bridge using adhesive cement. Alternatively, they may use screws, which will require several fittings to ensure the metal framework needed for the screws is fitted properly.
Tooth-Supported Fixed Bridge
Commonly referred to as a dental bridge or traditional dental bridge, this method is the most popular option when there are natural teeth on both sides of the gap created by one missing tooth.
During the procedure, your dentist will place a false tooth, called a pontic, in between your natural teeth. This tooth will be held in place by dental crowns that have been cemented over your natural teeth. Pontics can be made from a variety of materials, including gold, but porcelain is the preferred option since they look the most natural.
Single Tooth Flipper (Temporary)
Flippers are removable partial dentures that are made from denture acrylic. They're used to replace missing front teeth, or as a temporary solution while waiting for an implant site to heal. They're also made for kids who are not ready for implants since the jaw bone needs to finish growing before it can support an implant.
As with partial or complete dentures, a flipper can restore your smile while allowing you to eat more comfortably than you would with missing teeth. However, they're prone to breaking easily since they're made from acrylic. That's why these are only meant to be used on temporarily. They'll also need to be cleaned every day with mild hand or dish soap instead of toothpaste, which can be too abrasive for dental flippers.
Schedule a Free Consultation for Dental Implants
Interested in learning more about best Tooth Replacement Options? We offer a free consultation and CT scan in all our clinics throughout Chicagoland, southern Wisconsin, and northwest Indiana. Schedule your free consultation online today or call us at 800-250-3500.