Top 5 Advantages of Dental Implants for Seniors [2023 Updated]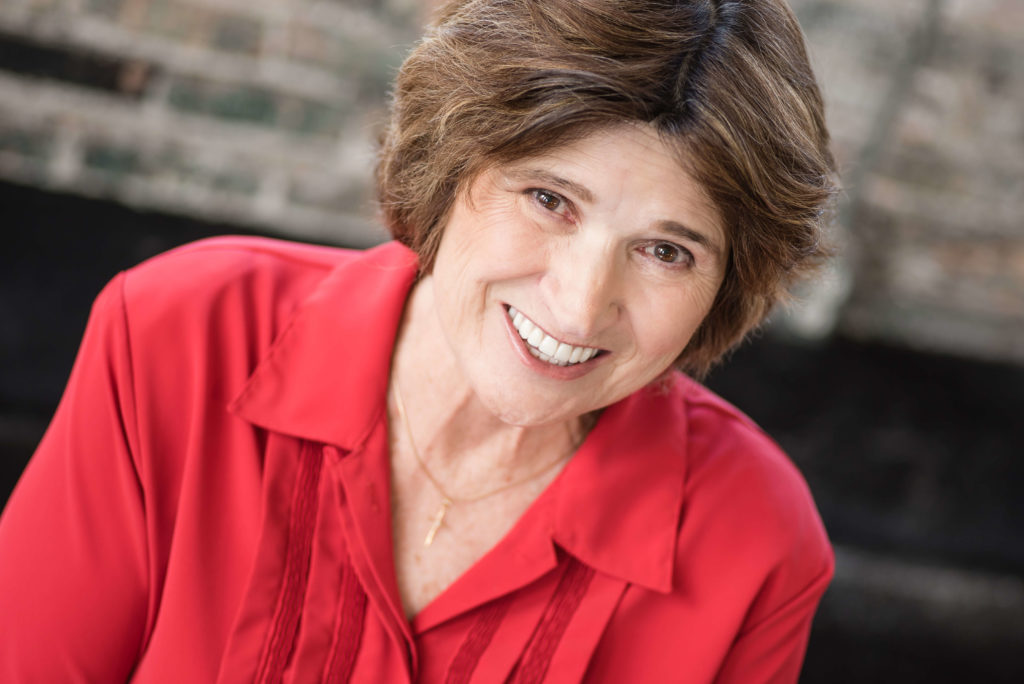 As we age, we must continually work to keep our bodies healthy. We do this with a good diet and regular exercise. Oral health is a big part of staying healthy too. This comes in the form of good oral hygiene, including regular checkups and cleanings.
Despite our best efforts, however, some of us lose a few teeth along the way. The good news for seniors is that dentures are not the only option for replacement teeth.
Why Dental Implants for Seniors ?
Dental implants surgery is a comfortable, easy way for seniors to restore the natural look and chewing capabilities of their mouths. It improves the appearance and overall quality of their lives.
A comment we continuously hear from our senior patients is that they wish they had done it sooner! Hear more from Phyllis, one of our Oak Brook patients who decided to ditch her uncomfortable dentures for implants:
If you are missing one or more teeth and would like to know more about the costs of dental implants for seniors, contact the implant dentists at EON Clinics. We serve patients throughout Chicagoland, southern Wisconsin, and northwest Indiana. Schedule a free consultation online today or call us at 800-250-3500. For more information on the advantages of dental implants for seniors, read on.
What Are Dental Implants ?
Dental implants are attached through a surgical procedure performed by a prosthodontist or periodontist. These specialized dentists attach tiny metal rods to the jawbone. Once these rods have fused with the bone, a connector is attached and an artificial crown is placed on top. A local or general anesthesia is used during this process and over-the-counter pain medications can be taken to help with dental implant recovery.
While some general dentists perform the dental implants procedure, it's important to keep in mind that EON Clinics is a same day dental implants center with doctors that have had additional years of specialized training in implant dentistry. Our laboratory and lab technicians are onsite to craft your custom teeth. As a result, we are able to complete your procedure in one day and you'll leave with a brand new set of teeth that look and feel like your own.
Top 5 Advantages of Dental Implants for Seniors
1. Better Eating
With the full restoration of biting and chewing capabilities, seniors can eat foods that once caused pain and irritation. With the full bite restored, they can eat fruits and vegetables they once enjoyed. Our patients often discover that the nutritional benefits from eating a variety of foods leads to an overall improvement in health and energy levels. Proper chewing also aids the digestive process which is another great health benefit.
2. Looking Better
You'll feel much better about those photos with the grandkids when you can smile fully. Dental implants for seniors give the chance to smile again without being worried or embarrassed by missing teeth. Looking good is feeling good and that has many benefits as well.
3. Feeling Better
When we are more confident in our appearance, we feel better about ourselves. When we can chew properly and enjoy the foods we love, we feel healthier. Feeling better improves the overall quality of life.
4. Saving Money
Dentures can break and require maintenance. Implants are a one-time investment and a permanent dental solution. This has cost benefits over the long-term. Learn more about the cost of dental implants.
5. Easier to Care for Than Dentures
Dentures can slip, become stained easily, and must be removed for cleaning. Dental implants are fixed in place permanently and are cared for just as natural teeth are. They also cause less discomfort than dentures. Learn more about dentures vs. implants.
Schedule a Consultation Today
From single and multiple tooth to full jaw All-on-4 dental implants, EON Clinics helps patients of all ages enjoy eating and smiling again. Find out how dental implants can improve your life. Schedule a free consultation online today or call us at 800-250-3500.