Taking Care of Your Dental Implants – 2022 Updated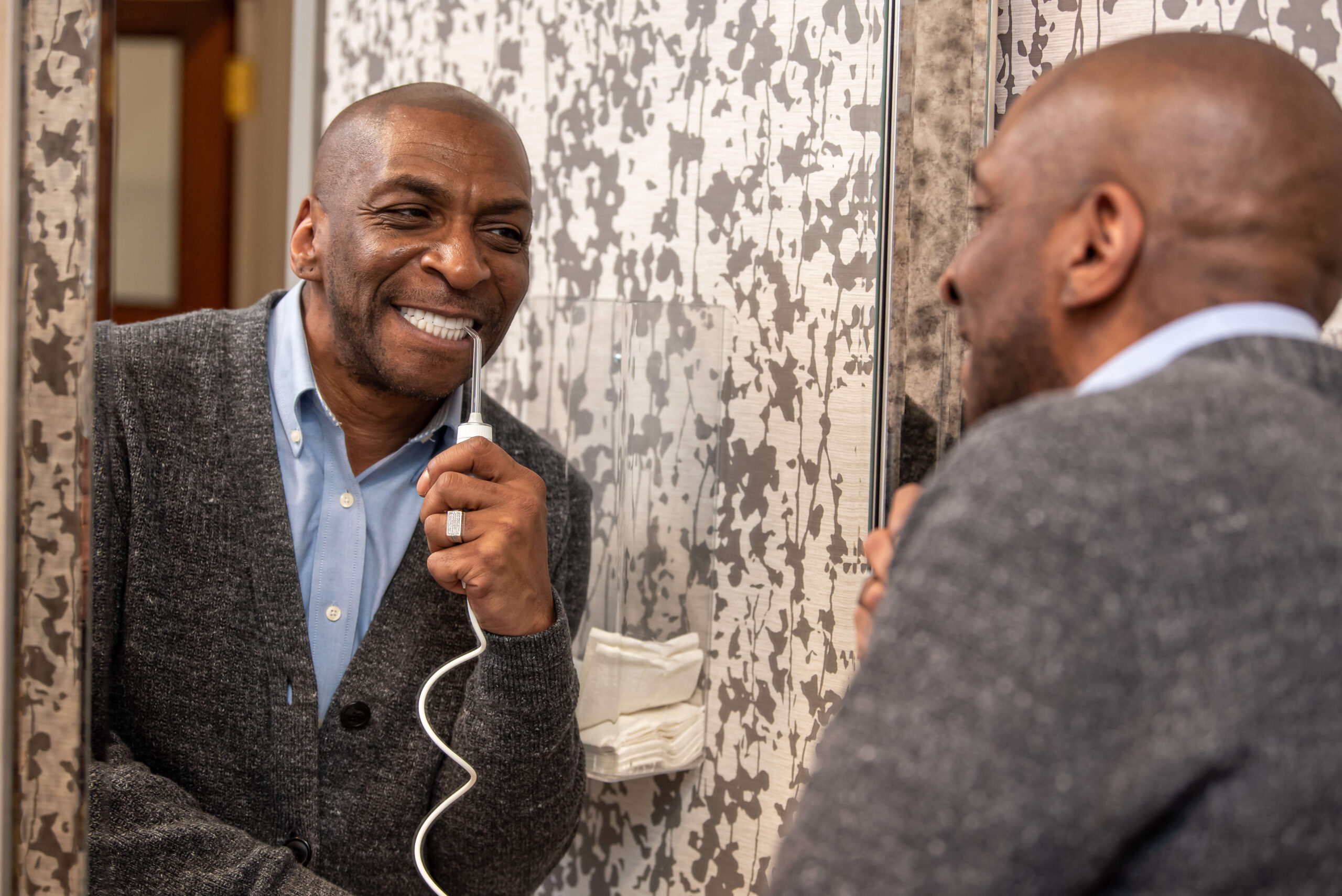 The process of getting dental implants is well worth it in the long run. Millions of Americans turn to dental implants to help them replace one or multiple missing teeth. Not only will the appearance of your smile improve, but you will be more comfortable and confident talking, eating, and going through life's moments flashing a smile. Our dental implant specialist in the Chicago and Waukesha areas are dedicated to helping your dental implants last a lifetime! Here are some tips on taking care of your dental implants to your smile.
It Depends on How Many Dental Implants You Have
Taking care of a single implant does not involve any special care; you take care of it just as you would a natural tooth. Make sure that you brush and floss your teeth just as you normally would. If you have an implant-supported bridge, make sure that you take the time to use a floss threader in order to get in-between all of your teeth.
People who have overdentures may have a more complicated aftercare process. Special brushes and floss is necessary in order to clean the implant attachments as well as the overdenture.
Dental Hygiene Appointments After All-on-4 Dental Implants
In addition to your at-home care routine, you will visit EON Clinics twice a year for a professional hygiene appointment. At these appointments, we will check and clean your implant abutments, and clean and polish your prosthetic teeth. These visits, combined with proper home care, are essential to the long term success of implant treatment. We hope you know all about taking care of your dental implants now.
Have Questions About Dental Implant Care?
Give us a call at 800-250-3500.