Shocking! 7 Celebrities with Dental Implants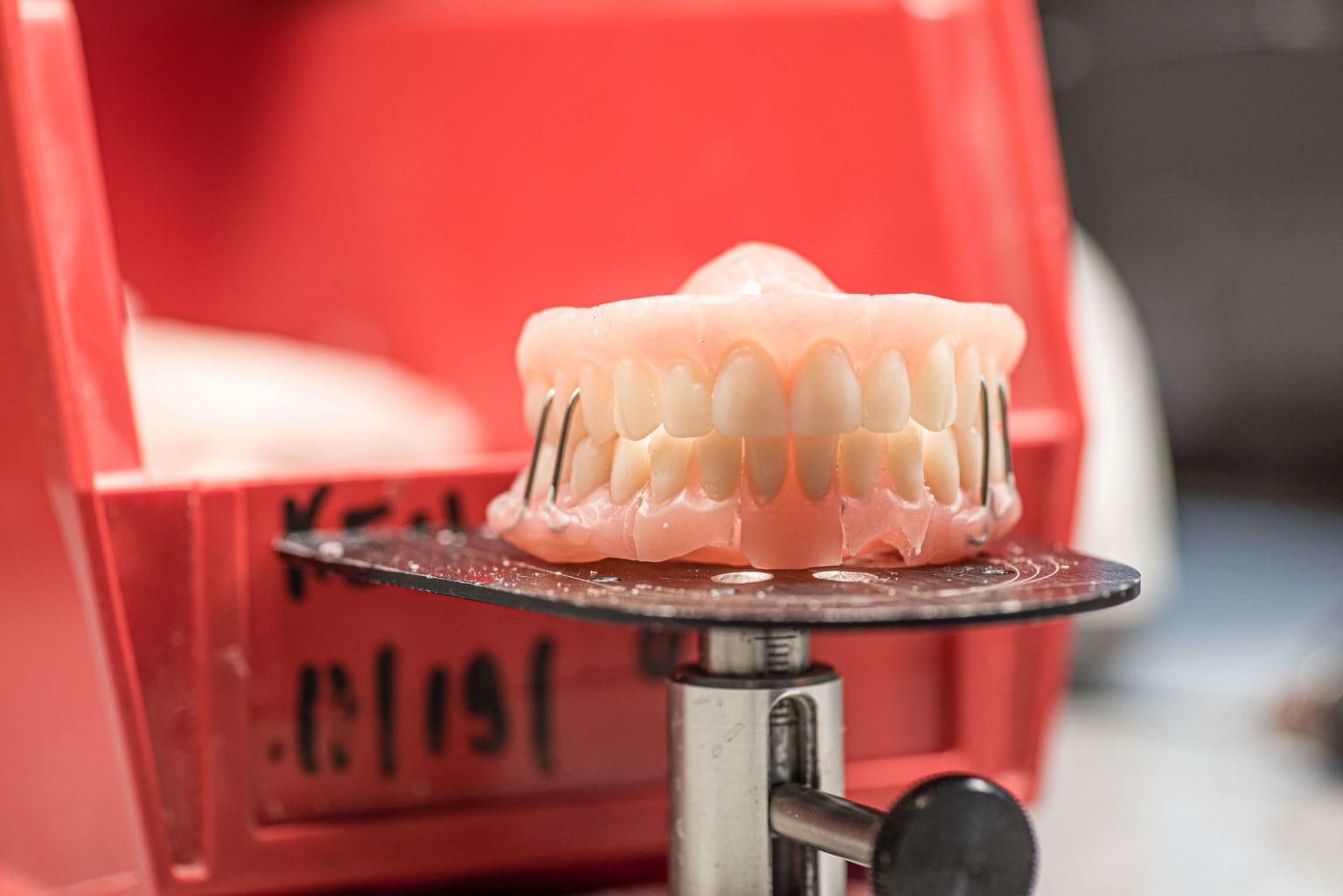 If you're considering or in the process of getting dental implants, this is something you may find intriguing. Would you believe that some of our most loved celebrity smiles are actually dental implants? Here are a few celebrities with dental implants to execute their perfect smile.
Famous Celebrities with Dental Implants: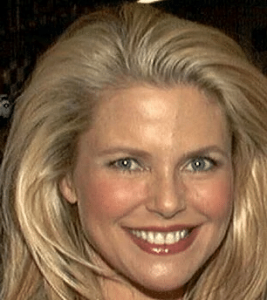 Christie Brinkley, actress and former Mrs. Billy Joel, knows the importance of smiling. In 1994, a helicopter crashed left Christie with minor injuries. She sustained two broken molars that she later got removed and replaced with implants.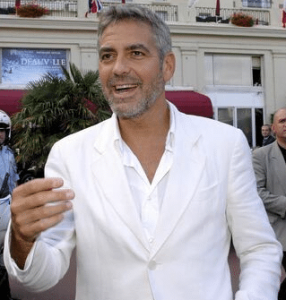 Picture provided by: Gary King
America's heart throb George Clooney has a smile to die for! One of many who grind their teeth when stressed, Clooney repaired his smile by receiving some needed implants. Not quite sure when, but it is clear that Clooney received both dental implants and veneers to help create that gorgeous smile!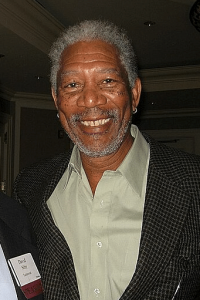 Picture provided by: David Sifry
Very well known for his timeless narrations and films, Morgan Freeman is an actor we will never forget. Not to long ago, the acting legend had his teeth whitened and a gap filled with dental implants!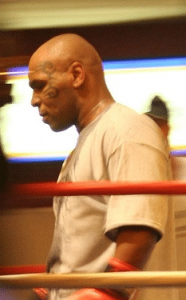 Picture provided by: Octal@Flickr
Mike Tyson is a well known ex boxer that took the late 80's by storm. At the young age of 20, Mike Tyson was crowned the youngest heavy weight champion in history. After officially retiring from boxing, Mike Tyson ventured into repairing his smile and getting dental implants.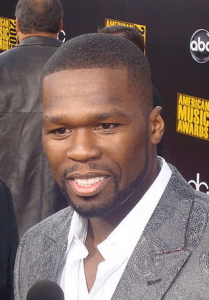 Picture provided by: Keith Hinkle
50 Cent, also known as Curtis James Jackson III, is a famous hip hop and rap artist. Known for his beautiful smile and impeccable rapping skills, many of his fans were shocked to find he underwent dental implant surgery. Filling gaps and missing teeth, 50 Cent can be often found showing off his new beautiful smile.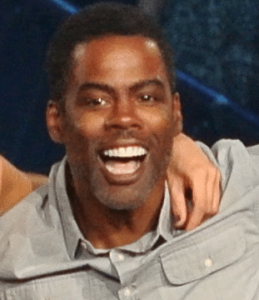 Picture provided by: Denielle
If you love to laugh then surely you are familiar with comedian Chris Rock, known for his hilarious stand-up comedy and political/civil rights activism. As you can imagine being in the public eye, Chris Rock understands the importance of smiling with pride. We aren't quite sure when, but we do know that Chris has received dental implants to replace some of his teeth.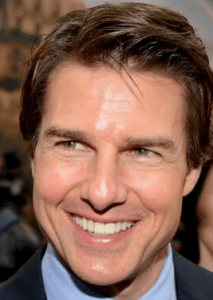 Picture Provided by Georges Biard
As pioneering star of many top Hollywood films, Tom Cruise understands the importance of smiling bright on the red carpet. Tom Cruise has had multiple dental surgeries from teeth whitening, straightening, and veneers. Now Mr. Cruise smiles with ease when walking down the red carpet!
Were any of these new and improved smiles shocking to you? If you'd like more information about the benefits of dental implants or schedule a free consultation, please give us a call at 800-250-3500.