Reasons Your Teeth Are Overly Sensitive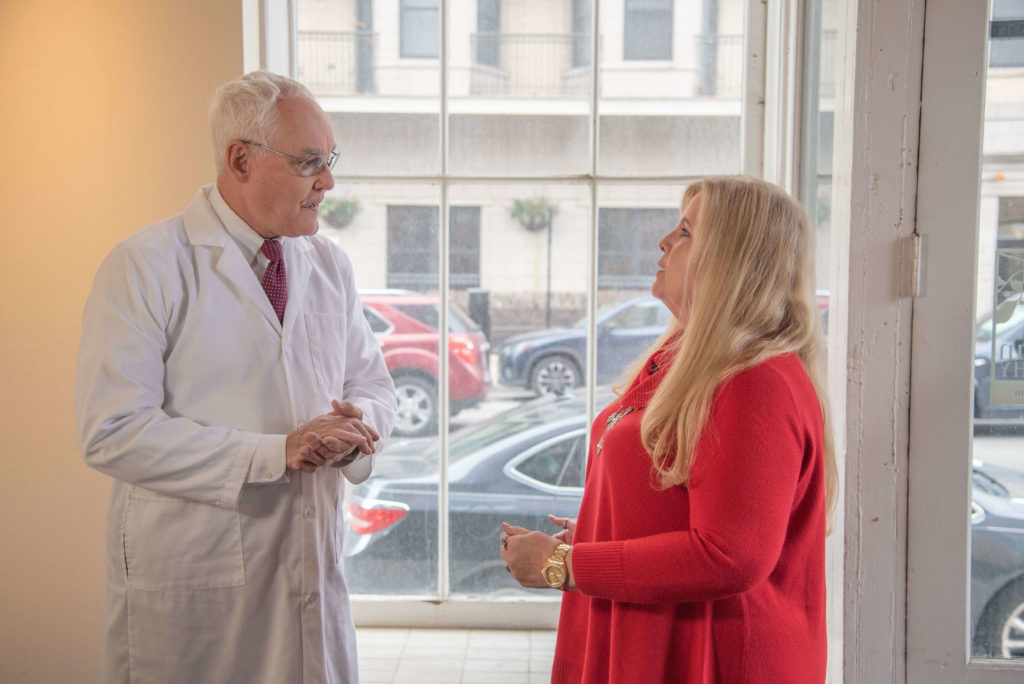 Finding a solution on Why Teeth are Getting Sensitive ? Then end your search here because you are at the correct place. Read with a flow to get your solution in a trouble free manner.
Having teeth that are overly sensitive makes it difficult to enjoy life's most carefree moments such as eating an ice cream cone or enjoying a cool drink on a summer afternoon. Dentin hypersensitivity occurs when our enamel gets thinner or when gum recession occurs.
According to Colgate, tooth sensitivity affects up to 57 percent of the population. Our dental implant dentists in Chicago and Waukesha want to make sure you have your healthiest and happiest smile possible. Here are some causes and prevention techniques to protect your teeth from hypersensitivity. Let's read more on the reasons your teeth are overly sensitive
How Does It Happen?
There are many different causes behind tooth hypersensitivity. It usually stems from enamel that has been worn down. Believe it or not, brushing too aggressively with a hard toothbrush can cause your enamel to slowly wear out over time. Foods that are highly acidic may not be as easy to spot as you think. Grains, processed foods, sugar, fish, certain dairy products, sodas, and many other foods are highly acidic. It is best to avoid eating foods high in acidity protect your tooth enamel. Gum recession can leave the surface of your root exposed, which can cause sensitivity as well.
How to Prevent Hypersensitivity?
There is not one surefire way to completely avoid developing sensitive teeth. Like many other oral health issues, properly brushing your teeth twice per day and flossing once a day can help protect your enamel. Make sure to choose toothpaste that is not too harsh on your teeth.
Unhappy with Your Smile?
Now that you know all about the reasons your teeth are overly sensitive. Explore your dental implant treatment options by contacting our dental implant specialists in Chicago and Waukesha. Call us at 800-250-3500 for your free dental implants consultation or schedule your complimentary consultation online.
Happy smiling to all our readers.