Paying for Dental Implants with Proceed Finance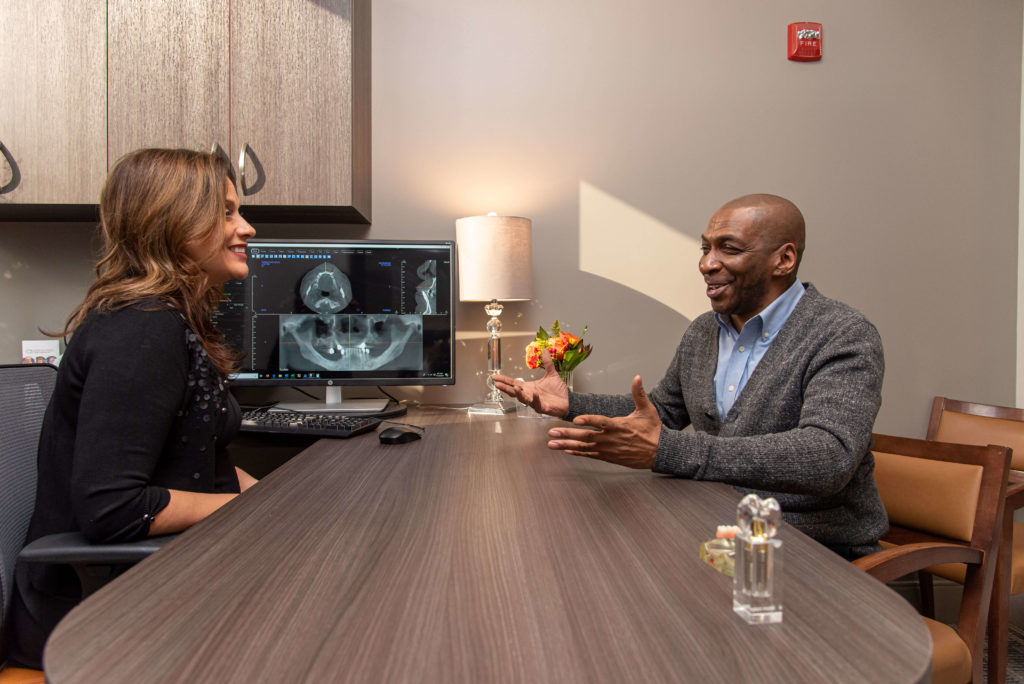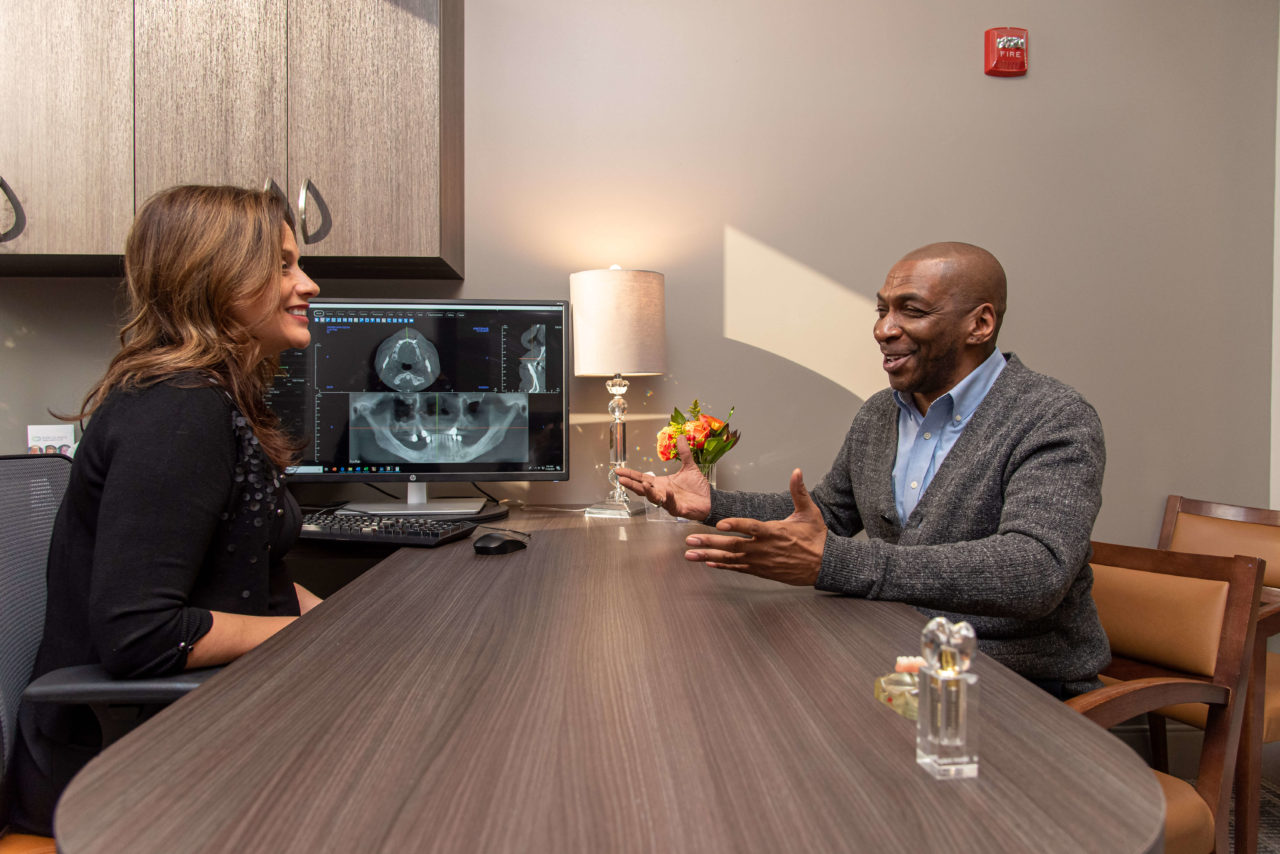 Are you looking for a solution on help paying for dental implants, can i get help paying for dental implants, how to get help paying for dental implants, etc. Then end your search here. EON Clinics has partnered with Proceed Finance to offer another great choice for patients.
Here are 10 Helpful Facts About Proceed Finance and Their Product:
Proceed Finance is funded by Security 1st Bank and offers no-collateral, fixed-rate loans for uninsured and elective medical procedures, such as dental implants.
Loans range from $2,500-$60,000 and Proceed Finance prides itself on offering more full-amount approvals.
Terms range from 24 months up to 96 months.
Proceed Finance has no prepayment penalties.
Interest rates start at 3.99% and cap at 17.99% depending on your credit score. Proceed Finance only offers fixed interest rates so your payment will not fluctuate over the life of the loan.
Longer terms and fair interest rates equal affordable monthly payments to fit every budget.
Proceed Finance approves loans for credit scores as low as 640.
There is no down payment required.
You can apply online in under a minute and will receive an instant decision in most cases.
Once you accept the loan and sign the paperwork, the money is paid directly to EON Clinics, so you can begin immediate treatment.
For more information about How to Get Help Paying for Dental Implants visit : www.proceedfinance.com.