Meet Our Hoffman Estates and Skokie Doctors!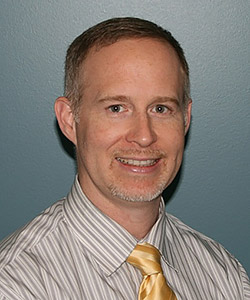 Meet Our Hoffman Estates and Skokie Doctors. Don't trust your oral health with just anyone! At EON Clinics, you will be working with top-tier prosthodontists and oral surgeons. Take a few minutes to learn more about our highly-skilled doctors at EON Clinics Hoffman Estates and Skokie locations.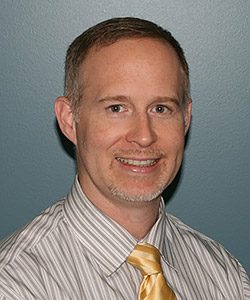 Richard Dryer, DDS, MS
Dr. Richard Dryer is a prosthodontist at EON Clinics Hoffman Estates. A graduate of the University of Michigan, he also completed a year-long general practice residency at Miami Valley Hospital.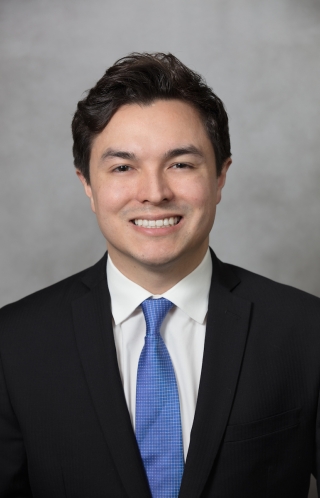 Dr. Joshua Prompton, DDS
Dr. Joshua Prompton is a prosthodontist at our Hoffman Estates clinic. Dr. Prompton graduated from the University of Houston with a Bachelor of Science and Doctor of Dental Surgery degree from The University of Texas School of Dentistry at Houston. Dr. Prompton completed his Prosthodontics residency and earned a Master of Science in Oral Sciences at the University of Illinois at Chicago (UIC) College of Dentistry.
Samantha Chou, DMD
Dr. Samantha Chou is the prosthodontist at our Skokie location. A graduate of the University of Illinois College of Dental Medicine Prosthodontics, Dr. Chou is also a spokeswoman for the American College of Prosthodontists.
"Where to begin? I'm typically not one to write reviews, much less on a public website, but some things must be said. From the moment I walked into their office for the initial consultation, to the minute I left after the final procedure was finished, I felt nothing but warmth and kindness from the wonderful staff at EON." ~ Amy Jones, EON Clinics Patient
Have questions about insurance? Want to know more about financing? Visit our pricing and insurance page.
Schedule your free consultation online or call us at 800-250-3500. We look forward to meeting you and helping you get the smile you deserve!
Interested in meeting with one of our prosthodontists? Schedule a free consultation online.