Best Ways to to Brighten Your Teeth | Homemade Teeth Whitening Remedies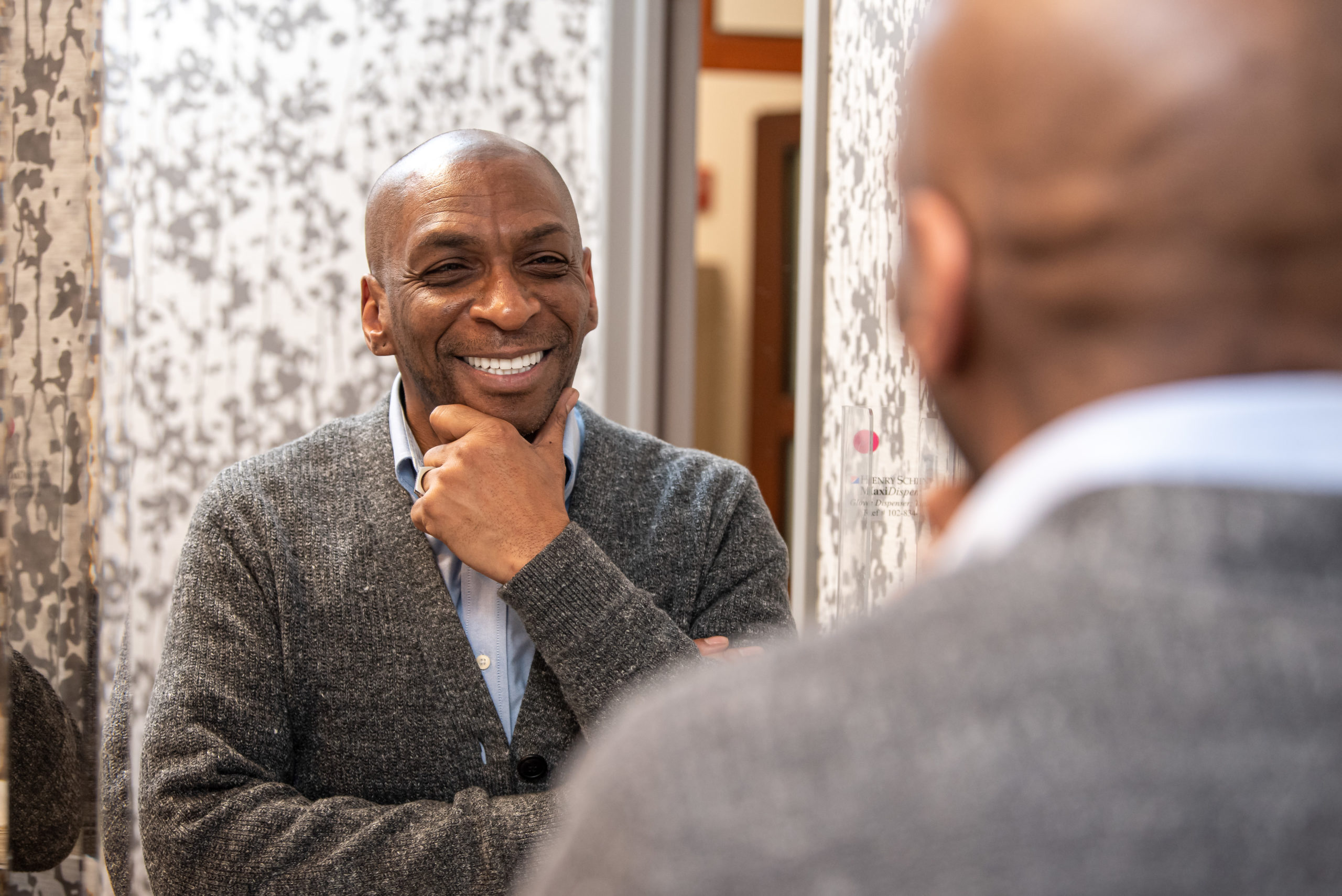 There are quite a few reasons why people whiten their teeth: to make a positive impression, to look younger, to boost personal esteem, and to vanquish common tooth stains from smoking and dark beverages like coffee. Here we'll cover some DIY recipe methods, exercises for daily life, and homemade teeth whitening tips / products.
Two paths you can take to whiten your teeth are natural treatments (homemade remedies and diet changes) and store-bought whitening treatments like those available at your local grocery store.
Homemade Teeth Whitening Treatments:
1. Strawberry, Salt, and Baking Soda
Ingredients:
1-3 large strawberries
A pinch of sea salt
1/2 teaspoon of baking soda (optional)
Directions:
Mash the berries until they form a paste. Stir in the salt and baking soda. Leave on your teeth for 5 minutes, and then rinse the paste off with water.
2. Coconut Oil Rinse
Ingredients:
1 tbsp. coconut oil
Directions:
Before brushing your teeth, put about 1 tbsp. of coconut oil in your mouth. Soften it first or just put it in your mouth unsoftened. Keep the oil in your mouth for 10-15 minutes, swishing and pushing the oil around inside your mouth like you would with a regular mouth wash. Spit out the coconut oil, rinse with water, and brush your teeth like you usually do.
3. Baking Soda and Lemon Juice
Ingredients:
Several teaspoons of baking soda
Enough lemon juice or water to form a paste
A toothbrush
Directions:
Mix the ingredients together and then spread on teeth. Leave the paste on for 1 minute (or 3 minutes, if you are using water instead of lemon juice) then rinse the paste off with water.
4. Hydrogen Peroxide Paste
Ingredients:
Several teaspoons of baking soda
Enough hydrogen peroxide to make a paste
Directions:
Mix the ingredients together, then brush your teeth with the paste. Rinse off with water, then brush your teeth with your regular toothpaste.
5. Orange Peel
Ingredients:
About half of a fresh orange peel (NOTE: dried orange peel powder can be substituted)
Directions:
Rub the orange peel directly over your teeth each night before bed. The peel contains calcium and vitamin C that will minimize stains and fight microorganisms. For best results, use the procedure for a few weeks.
Eager for more home remedies? We've got you covered. Here are some more Do-It-Yourself recipes.
Whitening Exercises for your Daily Routine:
Besides homemade solutions there are also things you can do during a typical day to fight stains. For instance, eating raw foods and vegetables is a natural way to whiten teeth because these foods are naturally abrasive and help clean tooth surfaces. They also trigger saliva production in your mouth, which is another stain defense. Saliva contains surfactants (compounds) and enzymes that help clean your teeth.
Another suggestion is to adopt the European practice of eating cheese after a meal. Cheese contains calcium, phosphate, and the milk protein called casein. All three of these ingredients strengthen tooth enamel and ward off cavities. It can also be beneficial to drink beverages with a straw. This will reduce the beverage's direct exposure to your tooth enamel, which will help protect from stains. Of course, regular brushing and flossing help clean teeth of debris and remove stains from between the teeth and around the gum line.
Store Bought Teeth Whitening Products
The two main types of kits, that can be purchased at your local drug or grocery store, are either tooth whitening strips you place directly on your teeth or tooth whitening gel and tray combinations. Both methods are effective; however, the strips are more portable. You can whiten on your way to work or while at the laundromat. The gel and tray method is a bit messier so it works best at home.
According to consumer research, the top rated tooth whitening strips are the Crest 3D White Whitestrips Advanced Vivid. You can get a 21-count package of strips for about $40.00. Consumers consistently rate this product as easy to use, portable, and highly effective. 

A second option is Listerine Whitening Quick Dissolving Strips. These strips only cost about $24.00. The kit comes with enough strips so users can wear the strips two times a day for a period of two weeks.
The strips are not as effective as Crest strips, however, consumers said these strips were easier and had a more pleasant taste. 

For people who are especially busy, one of the fastest treatments is Crest 3D White 1 Hour Express. It costs around $55.00 and contains four potent whitening strips. The treatment involves wearing one strip for 1 hour. The strip sticks to your teeth like super glue during the treatment, so there is zero chance of slippage.
The top recommended gel and tray method treatment is the Plus White 5 Minute Speed Whitening System. Priced at $10.00 per kit, this is a cost-effective option that gives quality results. The process takes only 5 minutes for average stained teeth and 15-20 minutes for heavily stained teeth. Consumers rave about both the cost efficiency and the effectiveness of this treatment. Consumers testify to the quick and effective results of Ultradent Opalescence PF Teeth Whitening Gel. It fights stains and rebuilds tooth enamel to protect against potential cavities. You can get the kit for about $30.
Since some people have very sensitive teeth, they might find that the average teeth whitening treatment exacerbates this problem. For those with sensitive teeth and/or fillings, try the Supersmile Professional Whitening System. Costing about $30, this kit will not irritate sensitive teeth or harm dental work.