Essix Retainer Partial Dentures: Cost, Pros and Cons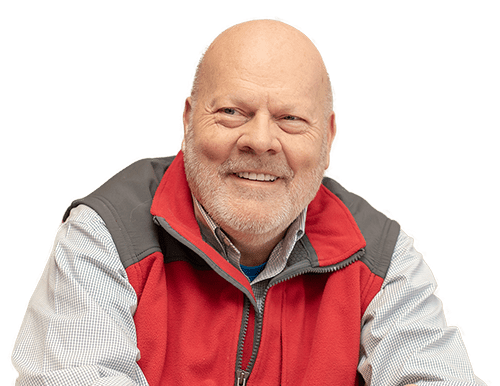 Are you missing a tooth and looking for a temporary fix until you can find a better solution? Many patients have resorted to Essix retainer partial dentures with hopes they will withstand their day-to-day activity until they can replace the tooth with a tooth flipper or dental implant. As of late, retainer partial dentures treatment has become popular. Though the question still remains: Are they really beneficial or will they later be found to be troublesome?
What is an Essix Retainer?
Essix brand offers a removable retainer that is completely made of transparent plastic. When a tooth is missing, these retainers "replace" the tooth with a tooth painted on the retainer. Although there is no actual replacement in that area, the tooth appears to be replaced whenever the retainer is worn. This type of retainer may work well and feel somewhat comfortable to put on and remove, but it does not completely replace the tooth or chewing ability. Unlike a single tooth flipper, the retainer covers all teeth just as Invisalign, with a fake tooth painted onto the plastic. At EON Clinics, we sometimes provide our patients with a retainer as a temporary solution during the healing period for dental implants, especially if teeth in the smile line have been extracted.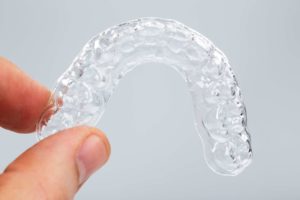 Essix Retainer Pros and Cons
Pros
It is nearly invisible.
It has a better fit compared to other retainers.
It is cheaper than dental implant cost in the short term.
Cons
It doesn't allow your natural contact between the upper and lower teeth.
It requires replacement every 1-3 years, unlike dental implants, which are a permanent solution.
The molded grooves can make it difficult to clean.
Essix Retainer Cost
The pricing of a retainer can range from $75-$100 and can have the false tooth shaded by a regular dentist within moments of your purchasing. Though the retainer may be a good short-term option, the treatment should only be used temporarily. It is not safe to chew with retainers for a long time.
Will a Retainer Prevent Bone Loss?
No. When a tooth falls out or is pulled, the bone under the gum becomes vulnerable to bone resorption and may start to deteriorate in that area. Retainers, just like flippers, do not help maintain any bone. Patients who continually wear retainers may find an increase in gum sensitivity, decay, and additional tooth loss. Though it may sound like a good, inexpensive treatment at first, it will ultimately need to be replaced by something permanent, like a dental implant.
Schedule a Free Consultation
Explore your dental implant treatment options by contacting our dental implant specialists in Chicago and Waukesha. Call us at 800-250-3500 or schedule your complimentary consultation online.