EON Clinics Providing Knowledge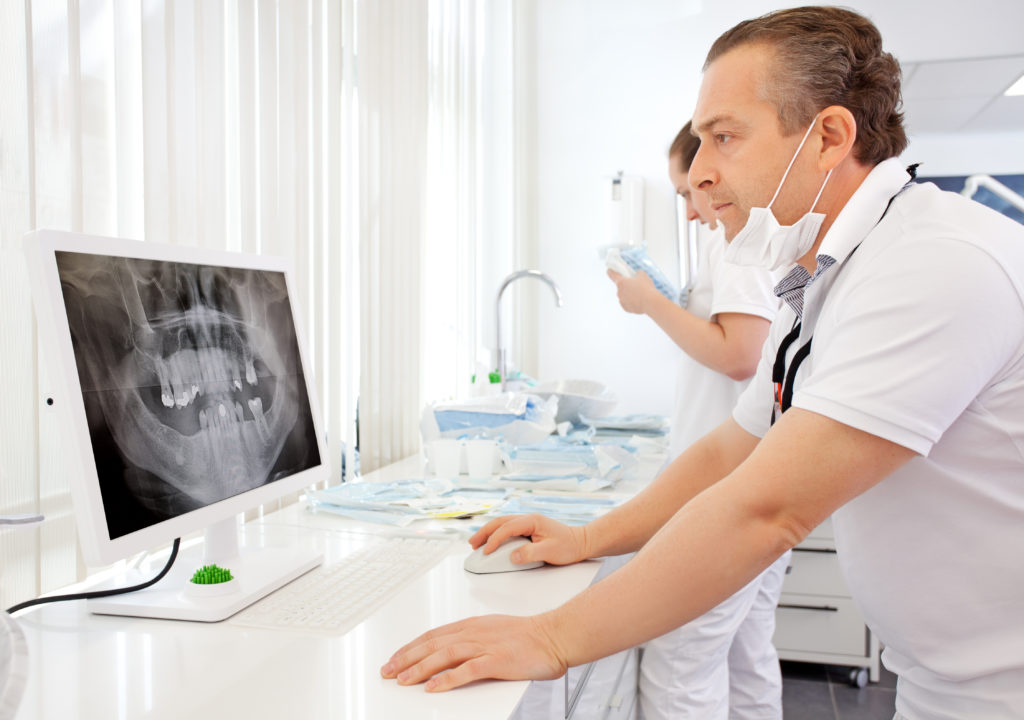 "EON Clinics Providing Knowledge" Do you believe knowledge is power?  EON Clinics takes the time to arm their patients with the knowledge and ensure understanding before the implant procedure. EON Clinics has opened the Knowledge Center on their website with articles focussing on the importance of dental implant comprehension as well as general oral health.
A few different articles you can find in the EON Clinics knowledge providing center are:
Understanding the function of your teeth and how to properly maintain a beautiful smile.
Articles explaining the function of dental implants. Diving into deeper description on how implants are placed within the mouth, how they improve eating and overall health.
Information on what insurance covers for dental implants as well as different financial options to make your implant investment an affordable monthly payment.
Above are a few different articles you can find in the EON Clinics knowledge providing Center and many more
Schedule Your Free Consultation and CT Scan
EON Clinics employs highly-trained teams of oral surgeons, periodontists, and prosthodontists to perform dental implant procedures. Our dental professionals collaborate with a comprehensive care team to put cutting-edge technology to use in our  in-house labs. This creates a one-stop-shop for all dental implant needs at clinics throughout Chicagoland and in southern Wisconsin and northwest Indiana. 
From single and multiple tooth to full jaw all-on-4 dental implants, EON Clinics helps patients enjoy eating and smiling again. Find out how dental implants can improve your life. Schedule a free consultation online today or call us at 800-250-3500.