EON Clinics Relocates, Brings Smiles to Schaumburg Patients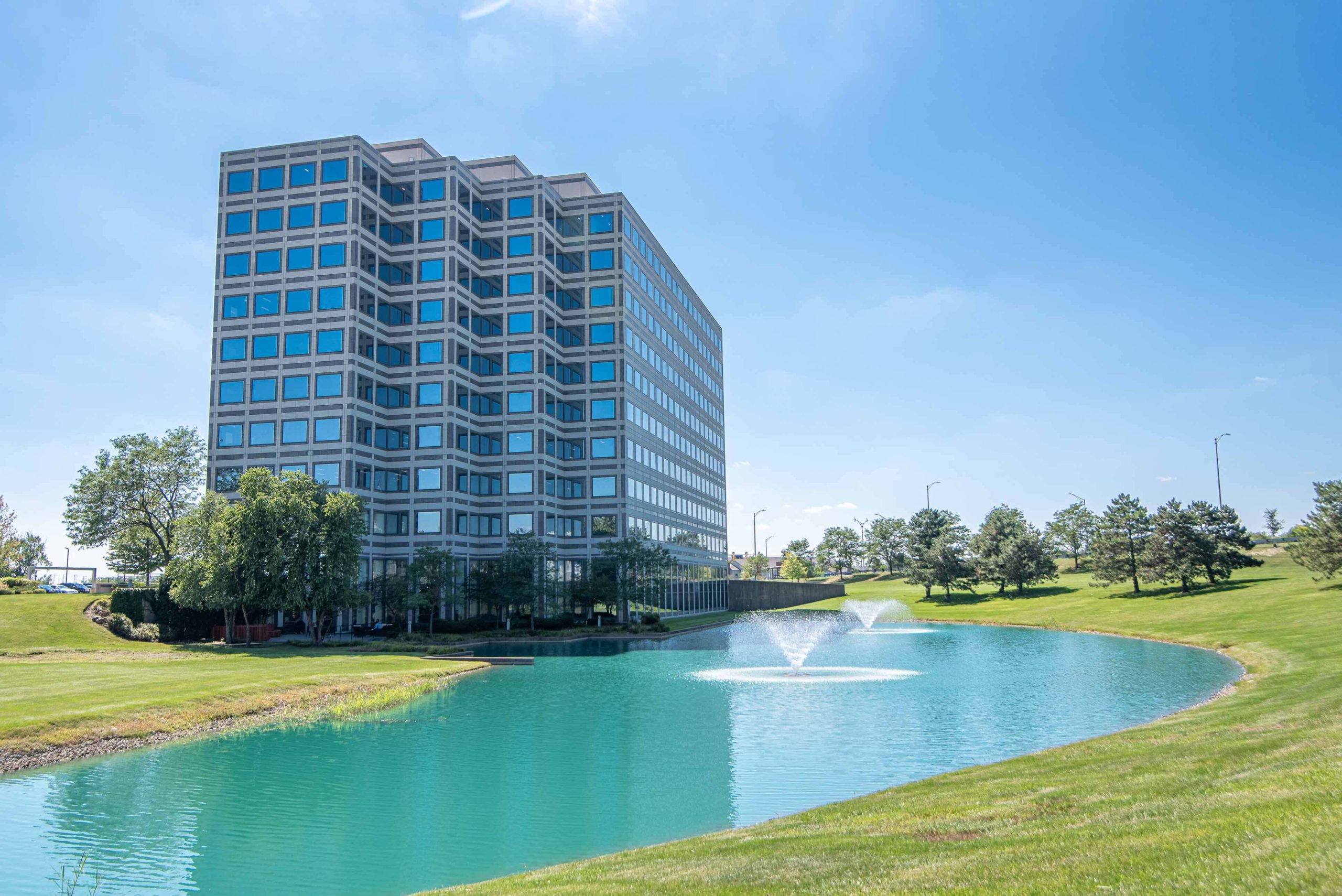 CHICAGO (Monday, March 2, 2020) – EON Clinics Dental Implants moved from its former location in Hoffman Estates to a new Schaumburg location at 1901 North Roselle Road, Suite 110. Opening March 2, the all-in-one dental implant clinic in Schaumburg features an expanded modernized space, additional treatment rooms, and the latest in 3-D CT scan technology—all in one convenient location just south of the I-90 exit ramp.
EON Clinics doctors are experts in placing single, multiple, and full jaw dental implants. The family-owned Midwest chain of dental implant centers specializes in the revolutionary All-on-4 technique. The facility boasts an in-house team of prosthodontists, oral surgeons, lab technicians, and dental assistants. This makes the process of getting dental implants quick, simple, and comfortable for patients seeking natural results.
As a member of the Schaumburg Business Association, EON Clinics is proud to join the vital business community in Schaumburg. EON Clinics Founder and President Dr. Rajan Sharma, says "our new location will allow us to assist even more patients seeking to restore their smiles, confidence, and ability to eat with zero pain or discomfort. It's a transformative experience for our patients, and we're excited to expand our offerings to Schaumburg and nearby residents."
According to the National Center for Health Statistics, more than 36 million (11%) Americans do not have any teeth, and 120 million (37%) people in the U.S. are missing at least one tooth. "We're on a mission to change that," says Dr. Sharma. "We're here to uplift our patients, provide superior care, and improve the patient journey." Since 2008, EON Clinics has helped over 12,000 patients achieve their smile goals and get back to being their former selves.
EON Clinics Schaumburg will open its doors to the public on Monday, March 2. Visit our website to learn about getting dental implants in Schaumburg.
About EON Clinics
Dr. Rajan Sharma, DDS, founded family-operated and owned EON Clinics in 2007 as University Dental Implant Facility, changing the name in 2010. Currently, services focused solely on state-of-the-art dental implants are provided at three locations in suburban Chicago, with two additional facilities in Munster, Indiana and Waukesha, Wisconsin.
EON Clinics' mission is to provide and deliver the highest level of dental care to all of our patients. We pledge to treat every patient with empathy, concern, honesty and professionalism while bringing inspiration and innovation to every smile.
For more information about dental implants or to schedule your free consultation and CT scan, visit www.eonclinics.com.