The History of EON Clinics Dental Implants Center
EON Clinics Dental Implants History
1992 – EON Clinics founder Dr. Rajan Sharma graduated from Case Western Reserve University in Cleveland, Ohio.
2007 – EON Clinics established by Dr. Rajan Sharma under the name of University Dental Implant Facility.
2010 – EON Clinics receives its current name.
2016 – EON Clinics starts partnership with Neodent (now Straumann).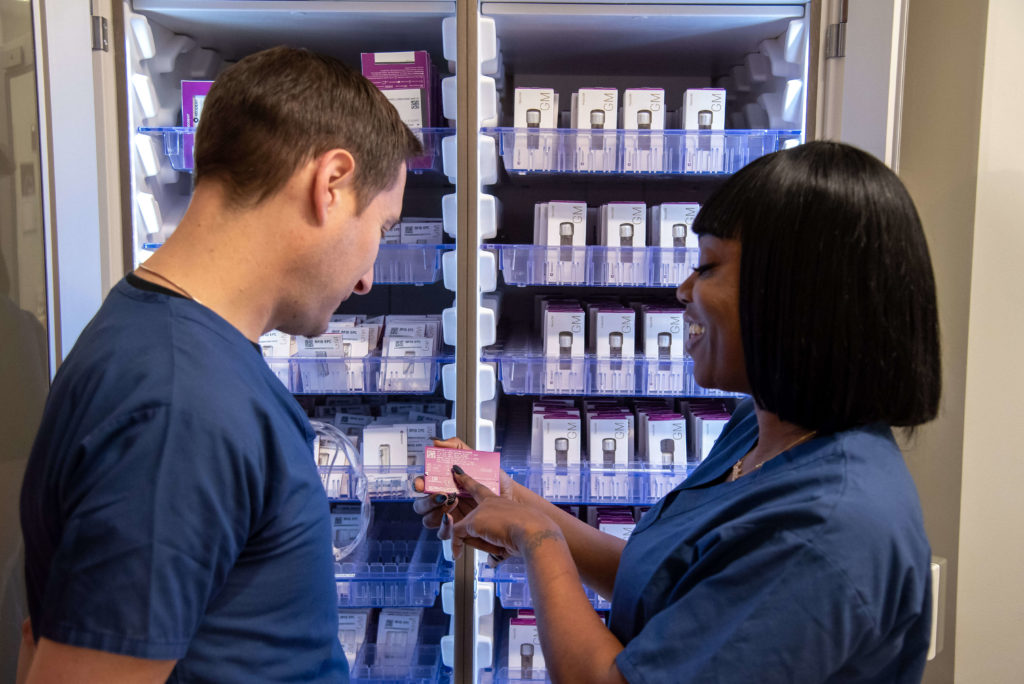 Facts About EON Clinics Dental Implants History and Journey So Far
EON Clinics has a total of five dental implant centers in Chicago area, Indiana, and Wisconsin.
Specializing in the All-on-4 dental implant treatment, EON Clinics works with board-certified prosthodontists and oral surgeons.
Each clinic location has its own prosthodontist, oral surgeon, and lab technician, and onsite laboratory.
EON Clinics' Waukesha, WI location is able to provide Zygomatic dental implants as a potential dental implant treatment.
EON Clinics can provide implant services for people who need one tooth, two teeth, several teeth, or all teeth replaced.
EON Clinics also provides bone grafting, which is the replacement of bone tissue in the jaw bone under the gum.
Dental Implants 101
The implant placed in the bone helps keep the bone active which decreases the chance of bone loss.
Dental implants closely replicate natural teeth. The implant is placed in the bone under the gum and acts as a tooth root.
Zygomatic implants are longer than the traditional implant. These implants are able to reach the maxilla (upper jaw bone near the cheekbone).
Dental implants are made from titanium and fitted with porcelain crowns.
"Where to begin? I'm typically not one to write reviews, much less on a public website, but some things must be said. From the moment I walked into their office for the initial consultation, to the minute I left after the final procedure was finished, I felt nothing but warmth and kindness from the wonderful staff at EON." ~ Amy Jones, EON Clinics Patient
Schedule Your Free Dental Implant Consultation
Explore all your treatment options by contacting our implant dentists in Chicago and Waukesha. Call us at 800-250-3500 or schedule your complimentary consultation online.