Care Credit Dental Implants Financing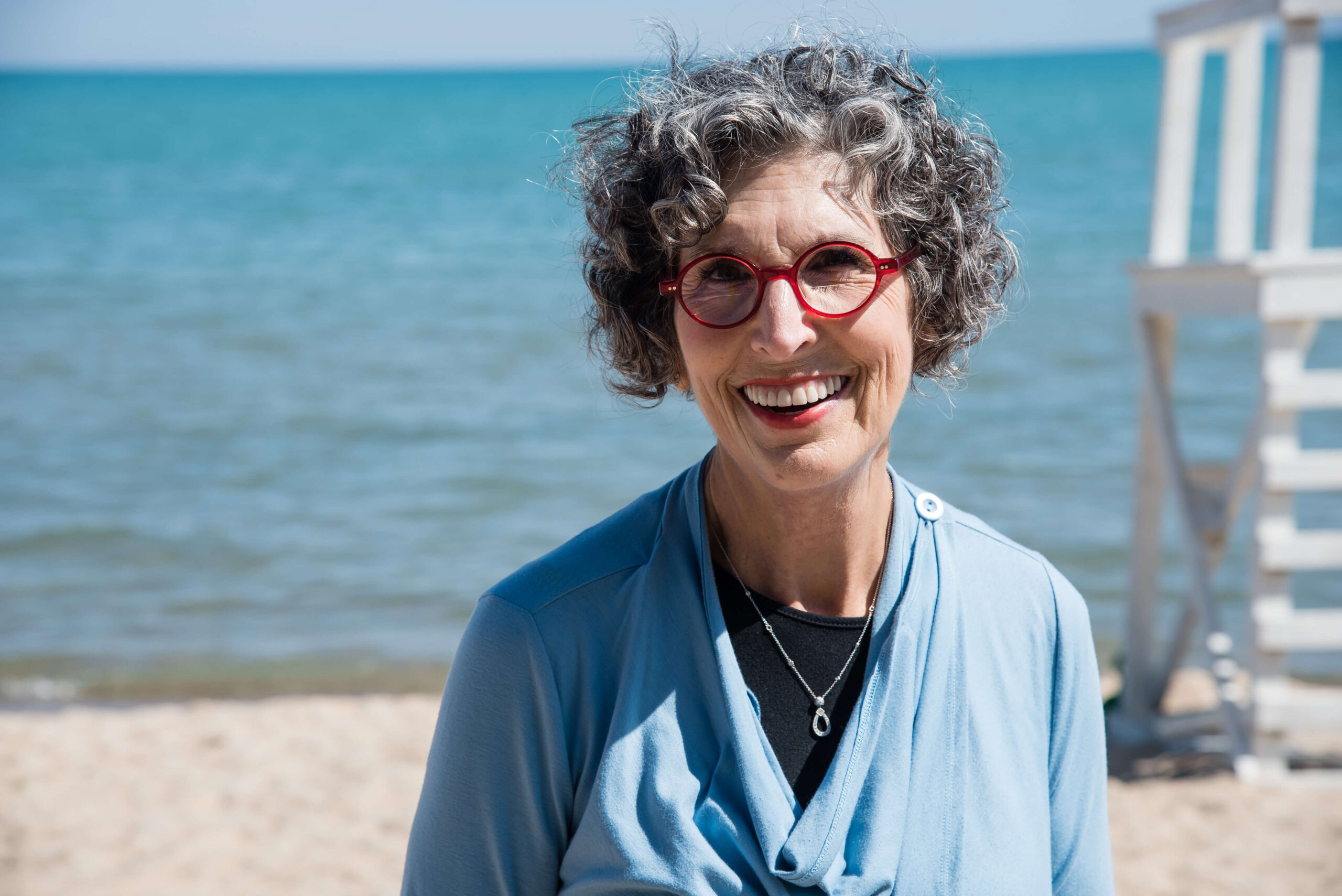 So you've gone to your consultation and you're considering financing options to assist you with the cost of dental implants. EON Clinics partners with three second party financing companies to assist patients with the payments of their dental implant treatment. Here are nine helpful facts about one of our lenders, CareCredit!
CareCredit is a healthcare credit card providing financial assistance for patients in need of medical wellness. Unlike a regular credit card, CareCredit strictly assists in paying for medical and health wellness.
Financing options can extend from 6 months to a 60 month period.
You can pay an amount of your dental implants out of pocket and pay the remaining balance with your CareCredit card.
Your CareCredit never expires! As long as you have available credit, you can use your CareCredit for treatment. CareCredit does suggest using your health care credit once a year to keep the account active.
During your consultation our treatment coordinator is able to assist you in the application for CareCredit financing. Shortly after the application process is submitted, you will be approved and/or denied.
Once you apply for CareCredit you will receive an amount that you qualify for. This will include all information about the APR (annual percentage rate), months allotted for financing, and monthly payment amount.
You can apply with a co-applicant. Your co-applicant can be anyone from a family member to a friend that has agreed to assist you in your dental implant journey. All co-applicants have to be present at the time of application and will be jointly responsible for the account and charges.
If you are already a CareCredit holder, you can contact CareCredit directly and ask for a higher credit limit. Contact 800-250-3500 to review your account.
If you are interested in prequalifying yourself for CareCredit, visit their website.
More information about EON Clinics dental options can be found throughout this site.