Affordable Dental Implants in Illinois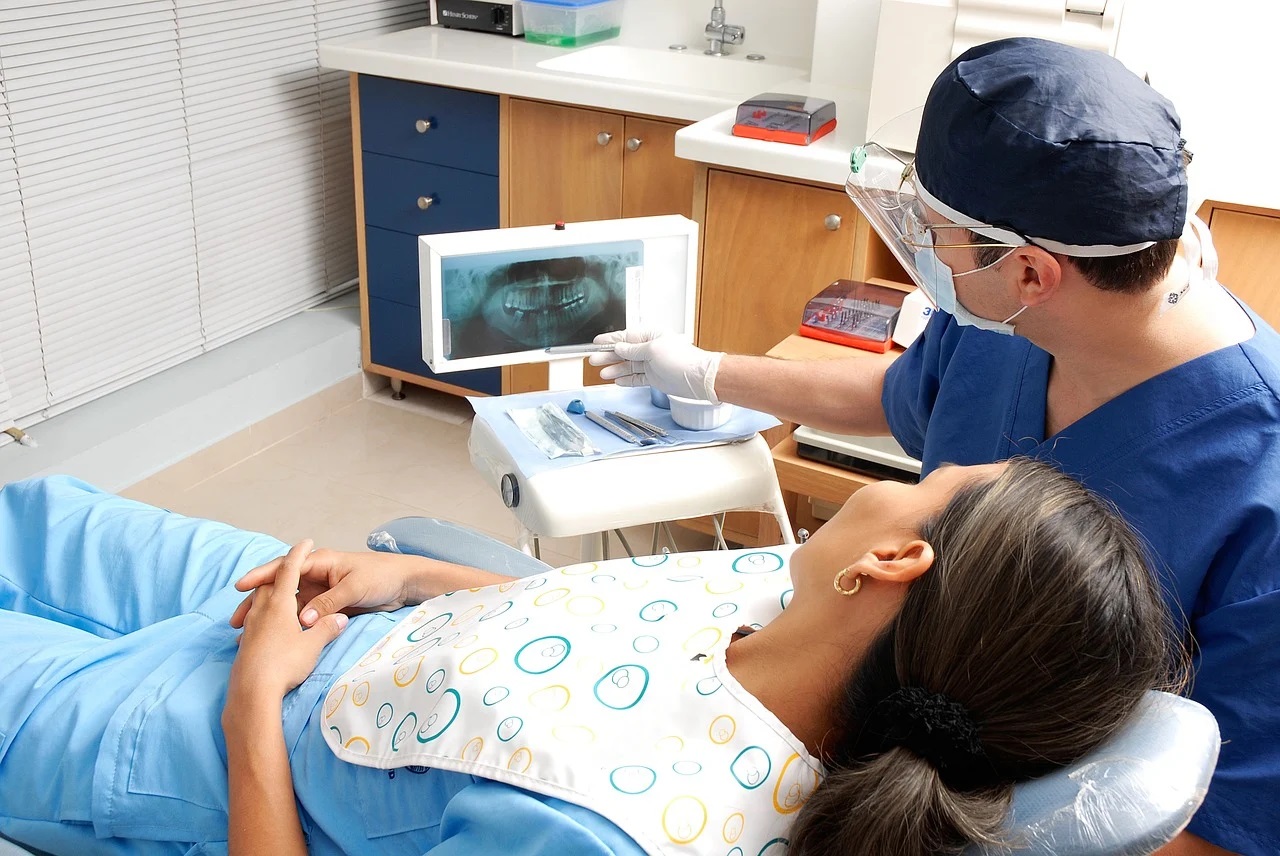 Dental implant surgery is highly recommended for Americans missing a single tooth or multiple teeth. Firstly, the implant will be similar in appearance and functionality to the natural tooth. Secondly, the implant would be Titanium or Zircon but will last for a lifetime unlike other dental procedures like dentures or bridgework. Importantly, you might be thinking about the expenditures but clinics are offering affordable dental implants. So, in today's article, we will find out the average dental implant cost in Illinois and what's the procedure is all about.
What would be the cost of affordable dental implants near me?
Firstly, every patient's case is unique but expect a single dental implant cost to lying in the region of $1,500- $4,500. Secondly, the cost is not per dental procedure but a dental implant. Also, some would need just a single dental implant. Plus, there would be patients needing multiple dental implants.
Full mouth dental would cost around $20,000 to $30,000 per lower or upper jaw. In some cases, it could reach up to $ 50,000 depending upon the patient's oral health plus the number of teeth missing.
The dental implant surgery cost would include implant (Titanium or Zircon), implant crown, an abutment.
Where can I find affordable dental implants?
There are plenty of dental clinics in Illinois offering affordable dental implants with exceptional great care.
The factors influencing the procedure's cost-
Dental specialist's expertise
Implant materials
Location of the dentist near you
Patient's oral health
Extra pre-surgery procedures like bone grafting, teeth extraction, and sinus elevation
So, schedule a free dental implant consultation with the dentist and find out which is the best affordable dental implant in your area.
Breakdown of the dental implant cost in the United States
The prices mentioned are a national average of dental implant costs.
| | |
| --- | --- |
| Components | Average National Cost |
| X-Ray | $260-$460 |
| CT scan | $300 – $1,000 |
| Tooth extraction | $100- $700 (depending upon complexity) |
| Bone grafting | $500 — $3,000 (depending on complexity) |
| Crown and Abutment | $1,200 – $3,200 |
| Post | $1,000- $3,500 |
Average Breakdown of Dental Implant in United States
Even taking into account the expenditures, your dental implants can last a lifetime. With the time and money, you are putting in today, you are saving money and efforts in visiting dental clinics in later life. It's far better than other tooth-replacement procedures in terms of ROI (Return on Investment). Also, there is nothing to worry about eating or speaking with the dental implants. This can't be said for other dental procedures like dentures or dental bridges.
In most cases, dental insurance doesn't provide cover for dental implants in the United States. There could be some providers offering partial cover for the implant crown. Despite the surging popularity of dental implants in America, insurance providers still see it as an elective procedure. In the coming years, the insurance companies would see the efficiency and long-term benefits of dental implants over other tooth replacement options.
Before venturing into a dental implant procedure, consult the dental clinic near you and the insurance provider in detail.
So, how do I take care of the dental implant cost?
A big myth is that dental implant surgery needs upfront payment. Nowadays, patients prefer a mix of dental implant financing options and personal savings to undertake the procedure. Currently, patients can divide the payment into monthly payments just like EMI for house and car purchases. So, consult the dental clinic about any financing options available. Nowadays, an affordable dental implant is more accessible to Americans than ever.