A Teeth Implant in Illinois; Everything to Know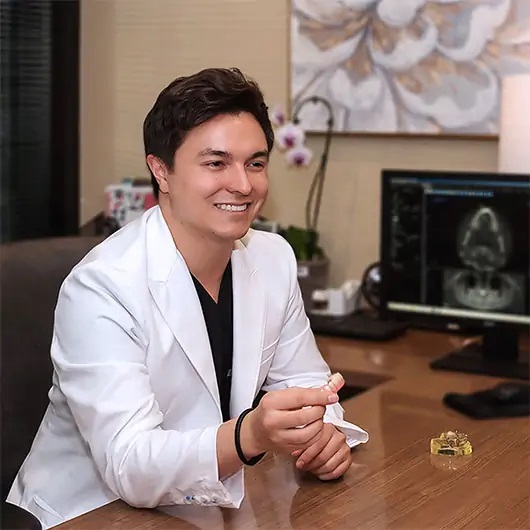 A teeth implant in Illinois is something one would search online in event of missing a single tooth or multiple teeth. In America, more than 5 million implants are placed each year. So, this operation isn't rare but becoming common for restoring the smile. further, the implants are usually made up of Titanium or Zircon. Plus, it is almost the same in appearance and functionality as your natural teeth. Importantly, you can chew food and bite food like before while preventing jawbone damage. Let us talk about teeth implants in Illinois and explore procedure, cost, recovery period among others.
It is an oral surgery done to replace the missing natural teeth with a prosthetic. Also, the implant is a titanium post/fixture inserted into the jawbone. After that, the dentist will attach a crown to the implant. Furthermore, this procedure is quite similar to other crown procedures for correcting broken or chipped teeth. The only difference is that the crown is attached to an abutment on the titanium implant.
Your new crown is quite like a real natural tooth and it's difficult to differentiate. In the end, you would feel as you never lost any tooth.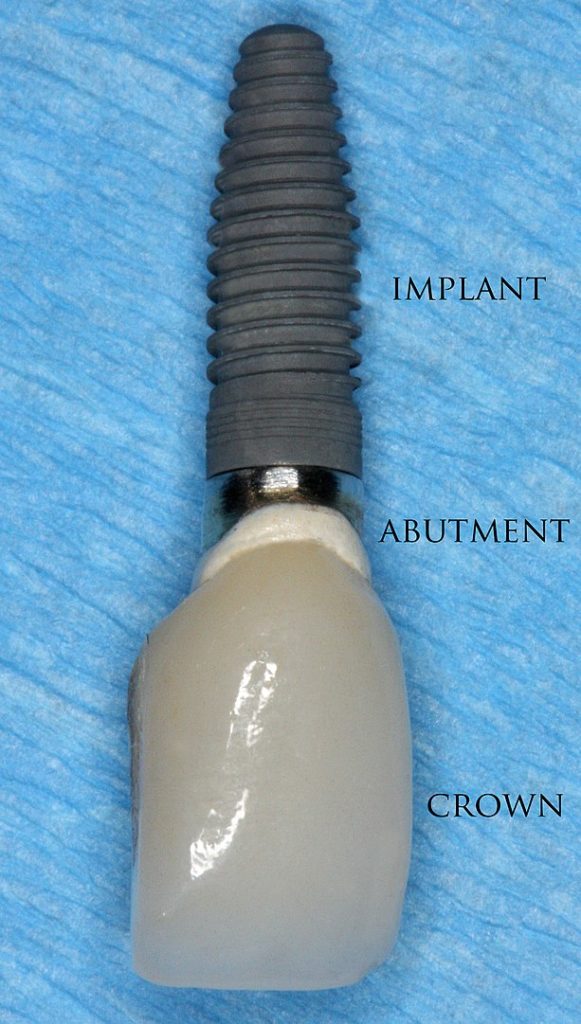 Who are Eligible for a Teeth Implant?
Anyone missing a single tooth or multiple teeth or even all teeth is eligible for the dental implant procedure. To know more, one can schedule a free dental implant consultation in Illinois.
Benefits
Prevents deterioration of the jawbone
Avoid choking and indigestion of food as one can chew and bite food with implants
Better than dentures which hamper activities like speaking, laughing, or eating
Can last for a lifetime if one follows the right oral hygiene
Save money on regular dentist follow-ups and other temporary dental procedures like dentures
The Average Cost of a Dental Implant in Illinois
A full mouth dental implant surgery cost would be around $34,000. While a single implant would lie in the range of $1500-2000 excluding procedure expenses. The costs depend on various factors like bone density, patient's oral health plus gum condition. To know more about costs, consult a clinic near you.
Does Insurance Cover the Cost of a Teeth implant?
Insurance covering the implant surgery depends on the type of insurance cover but expect minimal coverage. At some dental clinics, one can schedule a free dental implant consultation. Post that, one gets a free 3-D CT scan and a personalized treatment plan. This is important to understand the costs and different financing options available for the dental implant procedure.
The Success Rate of Implants
The teeth implant success rate differs from case to case but is generally a successful surgery. Americans with good oral health and overall health have responded well to surgery with a success ratio hovering around 90-95 %.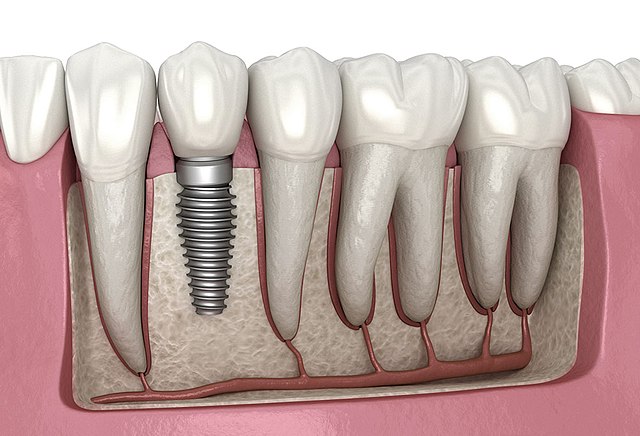 Dental Clinics Near Me
Picking a dentist near you is important when going ahead with a dental related issues in Illinois. Also, search for a dentist with good reviews and an online presence. Also, try to book a free dental consultation and understand the costs, procedure, and recovery routine of teeth implants.