Dental Implants Milwaukee
Welcome to EON Clinics Milwaukee
20700 Swenson Dr Ste 150,
Waukesha, WI 53186
p: 866-983-6144 | e: [email protected]
HOURS
Monday – Friday: 8am – 5pm | Saturday & Sunday: Closed
Visit Us Today for Your Free Consultation
Your Free Consultation Includes:
All our specialists are under one roof. You are able to talk to our doctors and get your dental implant questions answered.
Receive a custom treatment plan and a free 3D CT scan to help evaluate all your options for dental implants.
Get your exact treatment cost and discuss payment options. We'll help you come up with a plan that fits your needs.
Meet Our Experienced Dental Implant Doctors
Oral & Maxillofacial Surgeon
Oral & Maxillofacial Surgery Specialist
"I decided to have a consultation with EON Clinics (which was FREE) and received the most AMAZING care and treatment! I did the "all on 4". I deal with people on a daily basis and you have no idea how one can become so self conscious about one's own appearance! People judge you on your smile, and teeth are something that people notice first! Why not go to the leaders in implants! "
— Jamie, 2021 EON Clinics Patient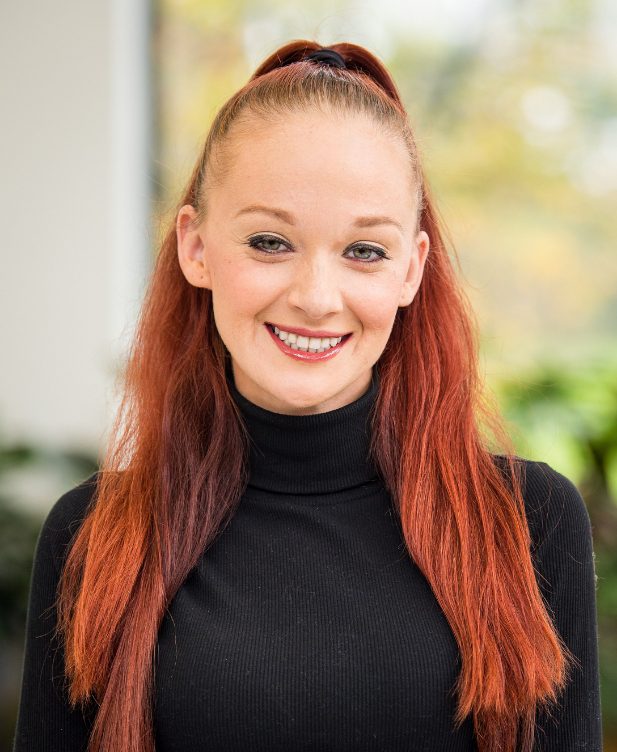 Are You Ready to Get Started?
We provide comprehensive care for our patients and specialize in full-jaw and full-mouth dental implants in the Milwaukee, just off of Highway 94. We're here to provide dental implants to patients not just local to Milwaukee but also in surrounding areas including Brookfield, Waukesha, Wales, North Prairie, Wauwatosa, and more. Parking is available for free, right outside our building.