Chicago Tribune
EON Clinics: The Right Choice for Dental Implants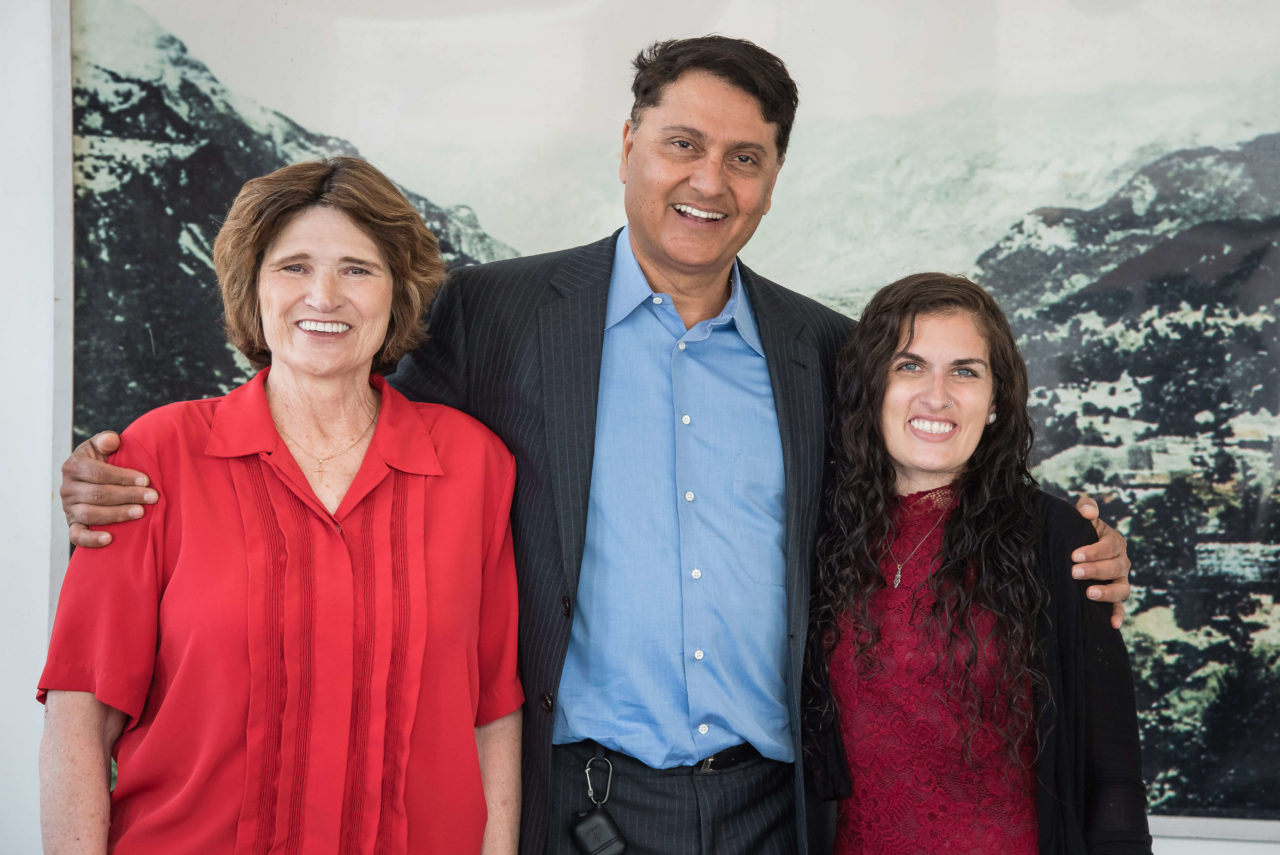 Dental Implants Bring Back Your Smile And Oral Health
When a tooth is missing or broken, it can be frustrating to have to wait to see the general dentist, wait to see a specialist and then wait for the lab to make the needed restorative pieces. Many people suffer through this waiting game which can drag on for weeks, but there is another way to receive restorative dental services. EON Clinics offers a more timely option by having all services under one roof so that repairs and replacements can be performed in as little as one day.
A Professional Team
Instead being referred to a restorative specialist by your general dentist, consider trying EON Clinics. As full-service restorative dental practices, professionals on staff can provide all of the services needed to restore your smile. Expert prosthodontists are authorities on tooth restoration and replacement who can provide a plan for cosmetic restoration, as well as functionality and oral health. There are also board-certified oral surgeons who are able to diagnose issues with the hard and soft tissues of your teeth and jaw and then skillfully address them. Other professional staff, including anesthesiologists, are also ready and waiting to offer their services as needed. All of these specialists work as a team to deliver a quality solution to your dental issues.
Professional Technology
The staff at EON Clinics have access to the latest technologies so that they can quickly and effectively service all clients. The clinics offer on-site high definition 3D imaging for diagnosis and treatment planning. These scans provide doctors with detailed views of the facial structure so they can determine the best course of treatment. Having this technology makes it possible to select the proper size and types of dental implants to meet each patient's individual needs.
Each EON Clinic location also includes a lab where individual crowns, inlays, veneers and other restoration and replacement pieces can be quickly fabricated. EON Clinics have invested in the latest innovative equipment including the Zirkonzahn wet milling unit that expertly fabricates restorative pieces out of stronger and more natural materials than can traditional labs. Instead of waiting weeks, patients can have their restorative treatment completed in a single day thanks to the on-site labs.
Professional Results
The moment you walk in the door at EON Clinics, there is a team ready to assist you. Consultations for treatment are free and include a complimentary 3D CT Scan. Each patient works with a treatment coordinator who gathers necessary information that is passed along to appropriate professionals. EON Clinics doctors use the latest diagnostic equipment to design a plan to fit your personal situation. Options will be outlined for you so that you can make an informed decision.
Staff can also help with financing and payment options for treatment. When the plan is complete, all treatment can be scheduled and performed in one single location. There is no need to go to other locations or labs.
Currently, EON Clinics are conveniently located in Illinois in Chicago, Hoffman Estates, Skokie and Downers Grove. There are also clinics in Munster, Indiana, and Waukesha, Wisconsin.
To learn more about EON Clinics, vist the website or call 800-250-3500 to schedule your free consultation.