Don't trust your oral health with just anyone! At EON Clinics, you will be working with top tier prothodontists and oral surgeons! Take a few minutes and learn a little more about EON Clinics Hoffman Estates and Skokie locations.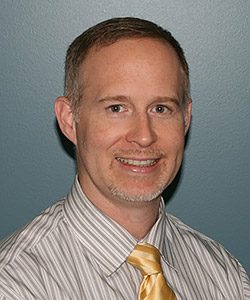 Richard Dryer, DDS, MS
Dr. Richard Dryer is the prosthodontist for this location. A graduate of the University of Michigan, he also completed a year-long general practice residency at Miami Valley Hospital.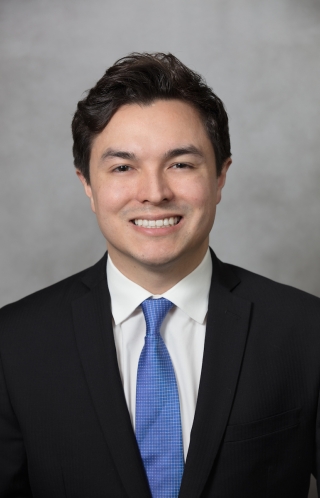 Dr. Joshua Prompton. DDS, MS
Dr. Joshua Prompton is the oral surgeon for this location. graduated from the University of Houston with a Bachelor of Science and Doctor of Dental Surgery degree from The University of Texas School of Dentistry at Houston. Dr. Prompton completed his Prosthodontics residency and earned a Master of Science in Oral Sciences at the University of Illinois at Chicago (UIC) College of Dentistry.
Samantha Chou, DMD
Dr. Samantha Chou is the prosthodontist and oral surgeon for this location. A graduate from the University of IllinoisCollege of Dental Medicine Prosthodontics, Dr. Chou is also a spokeswoman for the American College of Prothodontists.
Interested in meeting with one of our prosthodontists? Schedule a free consultation online.