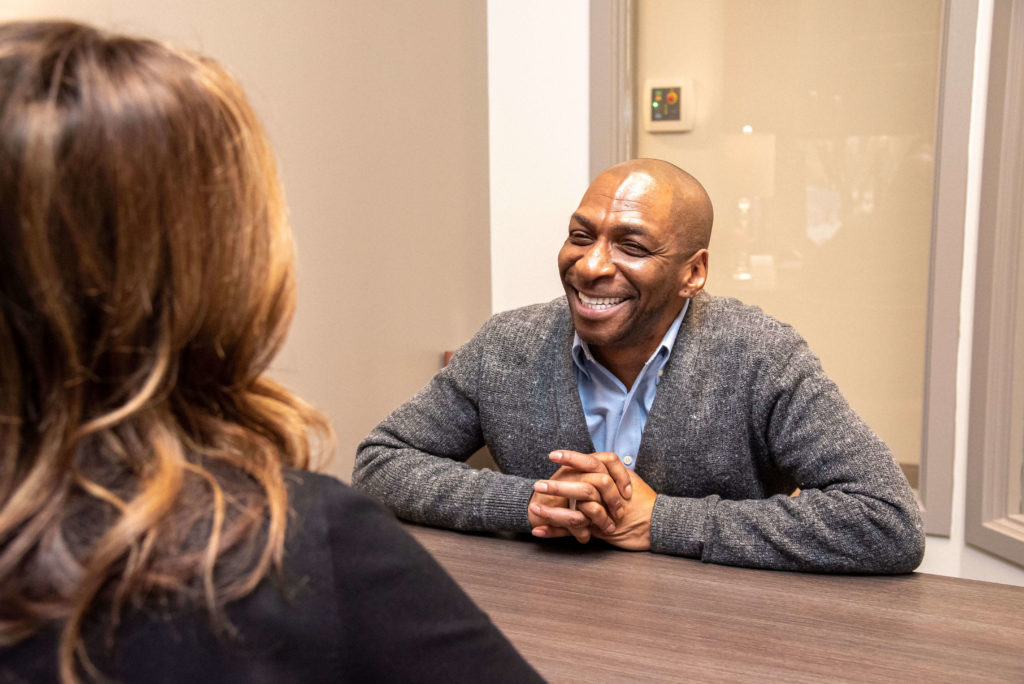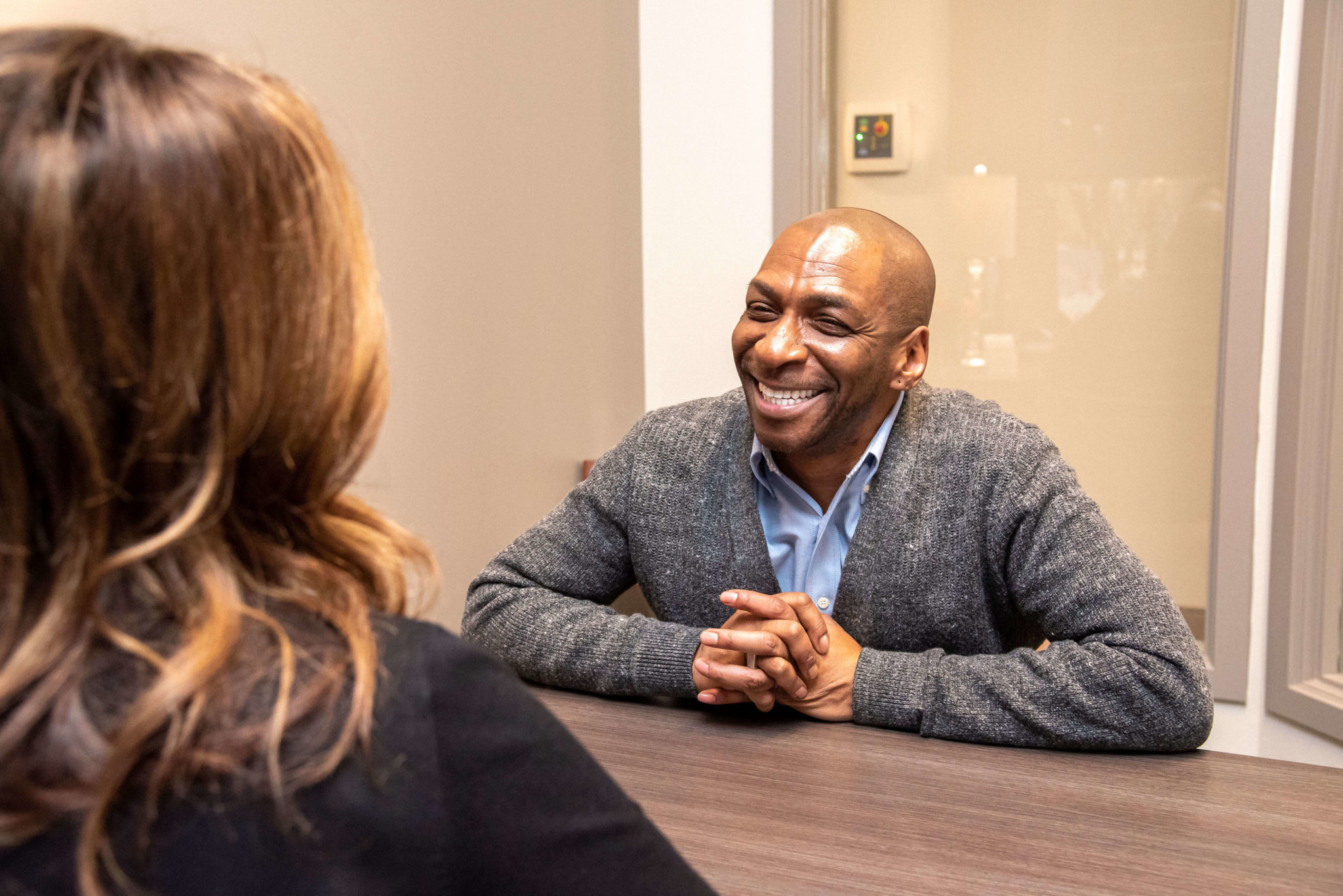 We are proud to provide dental implants to the community of Hoffman Estates IL. We believe everyone deserves to have a smile they're proud to share.
Serving customers seeking dental implants in Hoffman Estates, Schaumburg, Elgin, Bartlett, Elk Grove Village, and Palatine, our Schaumburg dental implant clinic is conveniently located on Roselle Rd. off exit 65 on I-90.
Your Single-Source Dental Implants Provider
Did you know you can receive dental implant procedures in a single day, at a single location? We provide dental implants at our nearby Schaumburg clinic, offering all the services you need at just one location in one day. That means the place you go to get your crowns fitted and made is the same place you go to to have all new teeth placed.
What's more, you'll get to know our experienced team of oral surgeons, prosthodontists and lab technicians, who will treat you like family.
"I went to the Hoffman Estates [now Schaumburg] office for All-on-4 upper and lower. The experience could not have been better from start to finish. Sure it was expensive, but I just got my permanent teeth today and went out for a big steak dinner. They did everything they said they would, and I couldn't be happier."

Eric Adams, EON Clinics Patient
Our Implant Specialists Provide Convenient and Compassionate Care
For dental implants in Hoffman Estates, our Schaumburg clinic is your best choice. You'll find our team of board-certified clinicians, ensuring you get the best and most advanced dental care available today. Our doctors bring a high level of expertise, years of experience and a passion for patients to each case.
We only focus on placing and restoring dental implants, making us one of the most experienced teams in the area. Patients come to EON Clinics from across Chicagoland, throughout the state, and even around the country to take advantage of our expertise in implants. Every member of our implant team has the training and expertise needed to ensure you get the treatment results you want.
Our local Schaumburg dental implant clinic offers complimentary consultations where you can learn more about available procedures, healing times, and financing options. One of our prosthodontists will evaluate your mouth with a free CT scan, ensuring you get the right treatment option for your unique dental health needs. Together, our team of professionals will come up with a comprehensive plan. You'll even be provided with a take-home quote.
Whether you're interested in implant-supported bridges, All-on-4 procedures or a single implant, our Hoffman Estates dental implants clinic is your go-to solution.
Hoffman Estates Community Involvement
EON Clinics founder, Dr. Rajan Sharma, believes in the importance of social responsibility and giving back to the community. Inspired by his daughter, a teacher, Dr. Sharma partnered with Heart of America to help fund the Hoffman Estates High School AP Support Center. The Hoffman Estates AP Support Center is a collaborative educational center for students and teachers. The goal of this project is to foster a vibrant and welcoming space to help advanced placement students in their early completion of college credits. EON Clinics Dental Implants proudly supports the local communities where we operate.
Are Dental Implants Right For You?
If you're wondering about the cost of dental implants, they are the most affordable long term solution. Other solutions usually require significant recurring dental work, thus the cost over time is greater. Not certain you're a candidate? The good news is that the implant procedure is safe for nearly everyone and can reduce the risk of oral infection.
If you're still unsure about dental implants, come to a free consultation at our nearby Schaumburg location for a valuable overview of this procedure and how it can change your life.