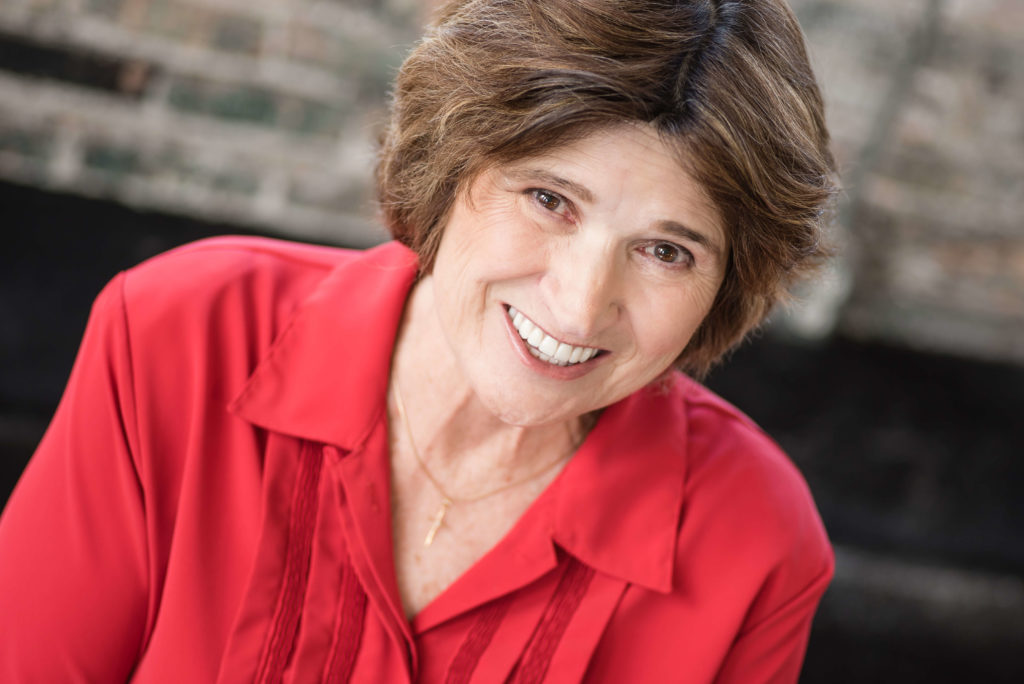 We are proud to serve the community of Lombard, providing dental implants. We believe everyone deserve to have a smile they're proud to share.
EON Clinics believes that everyone in Lombard and beyond deserves exceptional dental treatment. We are here to provide the very best dental implant services and procedures to the residents of Lombard, those across Greater Chicago, Wisconsin and Indiana. If you're in need of dental implants, EON Clinics has the trusted team you're looking for.
Why Choose Dental Implants?
Dental implants are ideal for many patients looking to replace single teeth, multiple teeth or whole jaw sets. Here are just a few reasons why our clients choose dental implants over other tooth replacement solutions:
Dental implants look and function naturally.
With dental implants, there's no need to grind down healthy teeth.
Dental implants can help you eat a wide variety of foods.
Dental implants can help prevent bone deterioration, preserving your natural facial structure.
Dental implants are easy to take care of and clean.
Our procedures are relatively painless.
Our friendly team will ensure you're a good candidate for dental implants before our work begins.
Why Choose EON Clinics?
EON Clinics dental implants Lombard specializes in dental implant work only. We have completed over 7,000 surgeries, and because we specialize in only dental implants, all our experience is relevant to your procedure. Our team can even offer single day procedures.
We are a family-owned business, and treat each of our patients with the care and welcoming attitude they deserve. Your comfort is important to us. We want each of our patients to be confident in their decision to get dental implants. We are here for any questions or queries and to resolve any concerns.
We want to help you achieve a beautiful smile as easily as possible. We have financing options available to help make dental implants affordable for you. We offer all our patients a free consultation, which includes meeting with a doctor, a free 3D CT Scan and a quote to help you budget for your treatment.
Lombard at a Glance
The village of Lombard is just a 21 mile drive west of Chicago. Lombard is nicknamed the Lilac Village and is known for its Lilac Festival. According to the United States Census Bureau estimates of 2015, Lombard is home to 43,797 people.
Contact Us
If you live in Lombard, or in nearby Villa Park, Glen Ellyn, Wheaton or Elmhurst, contact EON Clinics today to discuss your options. Our team can help you learn more about dental implants and the procedures we specialize in. Our friendly team members will be happy to answer any questions you may have. Call and schedule your free consultation!
Schedule a consultation now or give us a call at 800-250-3500.