Dental Implants Dyer IN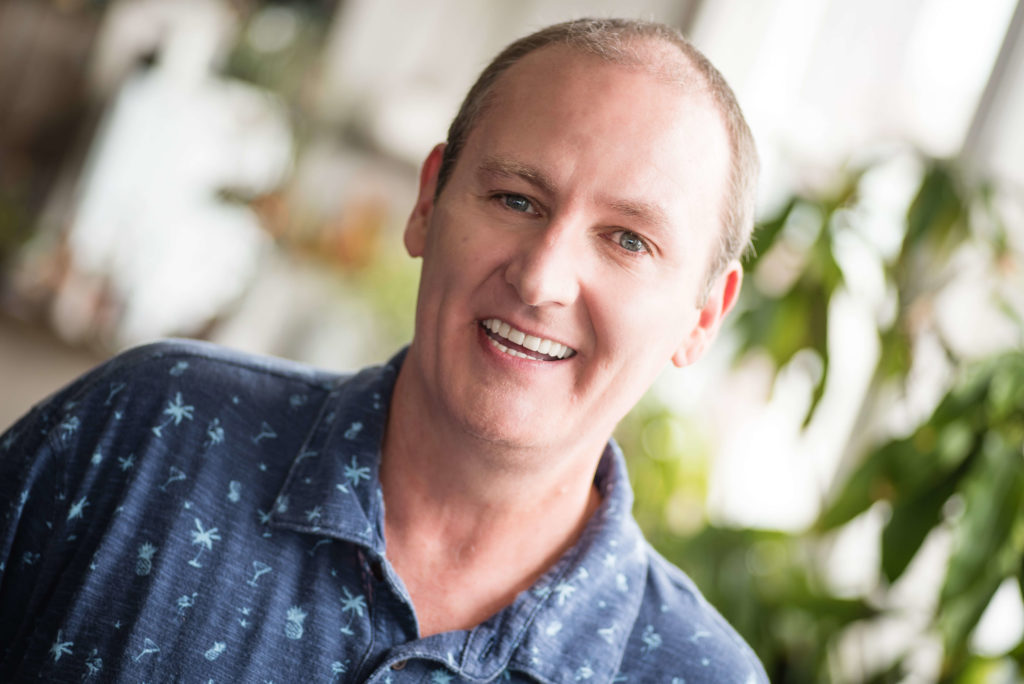 We are proud to serve the community of Dyer, IN providing dental implants. We believe everyone deserves to have a smile they're proud to share.
If you are a resident of Dyer or another neighboring community, EON Clinics is here to meet your needs. Our professional team offers superior dental implant surgery and care for a smile you will love displaying.
Can Dental Implants Help You?
There are several good reasons our patients decide to go through with a dental implant procedure. Dental implants are appropriate to replace a single tooth, several teeth and an entire jaw set. EON Clinics can help you decide if the procedure is right for you. Among the benefits of properly fitted dental implants are:
Easy cleaning and care,
Very natural appearance and function,
Greater confidence and self-esteem,
Preservation of facial bone structure and prevention of bone deterioration.
Dental implants are a great way to enhance your smile, and your life.
The staff at EON Clinics is always ready to answer any questions you might have about dental implants. Just get in touch with us to receive complete information.
EON Clinics is the Easy Choice
EON Clinics is the clear choice for dental implant procedures. Because we only specialize in dental implants, every previous experience enables our doctors' and staff to continually hone their skills. We have a number of locations across Indiana, Greater Chicagoland and Wisconsin.
We're also committed to providing superior customer service. From your first visit, our friendly and knowledgeable staff works to ensure your comfort, and make sure you have all the information you need.
To help you obtain the confidence and smile you desire, EON Clinics offers a free consultation to get started. You will meet with a doctor, receive a 3D CT scan and complete quote to help you decide if dental implants are right for you.
Learn how dental implants helped others when you read these patient testimonials.
A Snapshot of Dyer
The Town of Dyer is located in Lake County, Indiana, and right on the border of Illinois. Recently named among the "Best 100 Places to Live in the U.S" by CNN and Money Magazine, Dyer's 16,390 residents, according to the U.S. Census Bureau, enjoy a life in a quiet, comfortable community that is less than one hour from downtown Chicago.
Contact Us
If you live in Dyer, Indiana, or reside in nearby Schererville, St. John or Lynwood, Illinois, EON Clinics would like to hear from you. Contact us to learn more about the benefits of dental implants or to schedule a free consultation.
Schedule a consultation now or give us a call at 800-250-3500.