Dental Implants Cicero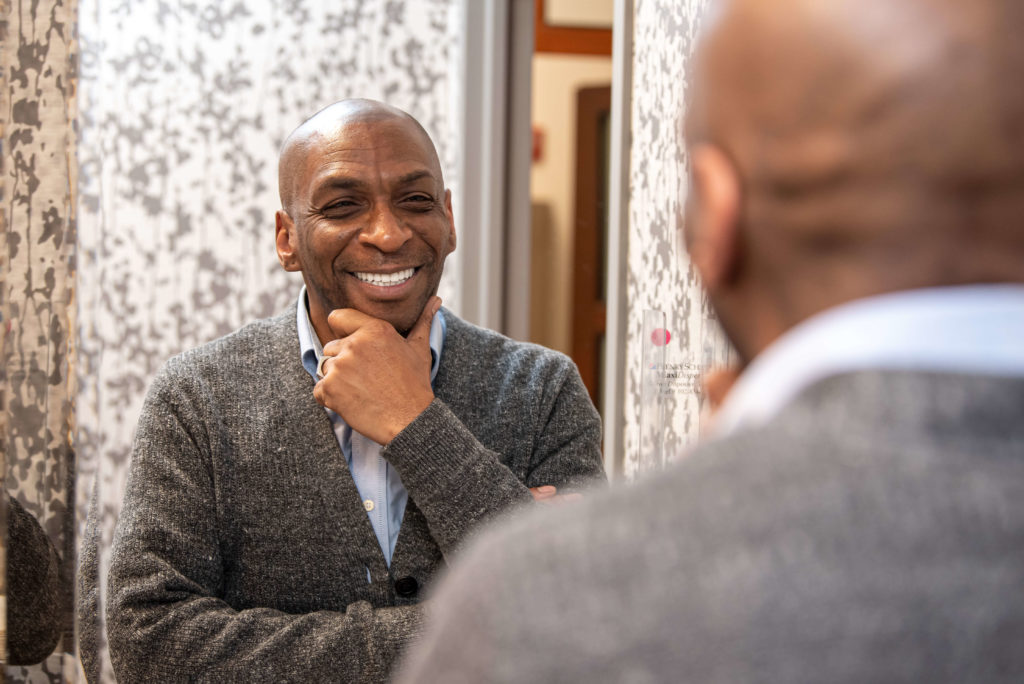 We are proud to serve the community of Cicero, providing dental implants. We believe everyone deserves to have a smile they're proud to share.
If you live near Cicero, EON Clinics is here to serve you. Our experienced staff provides superior dental implant care and surgery. We'll work with you to provide the smile you've always wanted.
What Do Dental Implants Offer?
There are many great reasons to consider dental implants. Perfect for replacing a single tooth, several teeth and even an entire jaw set, dental implants from EON Clinics offer lasting comfort and confidence. A member of our staff will meet with you to determine if you are a good candidate for the procedure. Some of the benefits dental implants can provide include:
Dental implants are easy to clean and care for,
Natural appearance and full functionality,
New-found confidence,
Prevention of bone deterioration and preservation of one's natural facial structure.
Dental implants offer these and many other beneficial advantages.
The knowledgeable staff at EON Clinics is always ready to answer questions and provide complete details about the dental implants procedure. Feel free to contact us anytime.
EON Clinics is the Right Choice
EON Clinics is the first choice for many patients seeking expert dental implant care. Dental implants are our sole specialization so every patient benefits from the vast number of procedures performed by EON Clinics' doctors and staff. Our offices are located throughout Chicagoland, Indiana and Wisconsin.
We pride ourselves in providing exceptional customer service. A team of friendly and knowledgeable dental professionals constantly strives to ensure your comfort. We'll answer all your questions.
To ensure your confidence and put your mind at ease EON Clinics offer a free consultation to get started. You will meet with a doctor, receive a 3D CT scan and a detailed cost quote during your initial meeting to determine if you are a good candidate for the procedure.
To learn about the experiences of other EON Clinics patients please read these patient testimonials.
Meet the Town of Cicero
Cicero, Illinois, is a near west suburb of Chicago with easy access to both the Eisenhower and Stevenson expressways. Located in Cook County, Cicero is the 10th largest municipality in the state and just minutes from all Chicago and its suburbs have to offer in the way of entertainment, recreation, dining, and nightlife.
Contact Us
If you live in Cicero, Illinois, or nearby Berwyn, Riverside or Chicago's Little Village neighborhood the staff at EON Clinics is looking forward to hearing from you. Contact us to obtain information or schedule a free consultation.
Schedule a consultation now or give us a call at 800-250-3500.