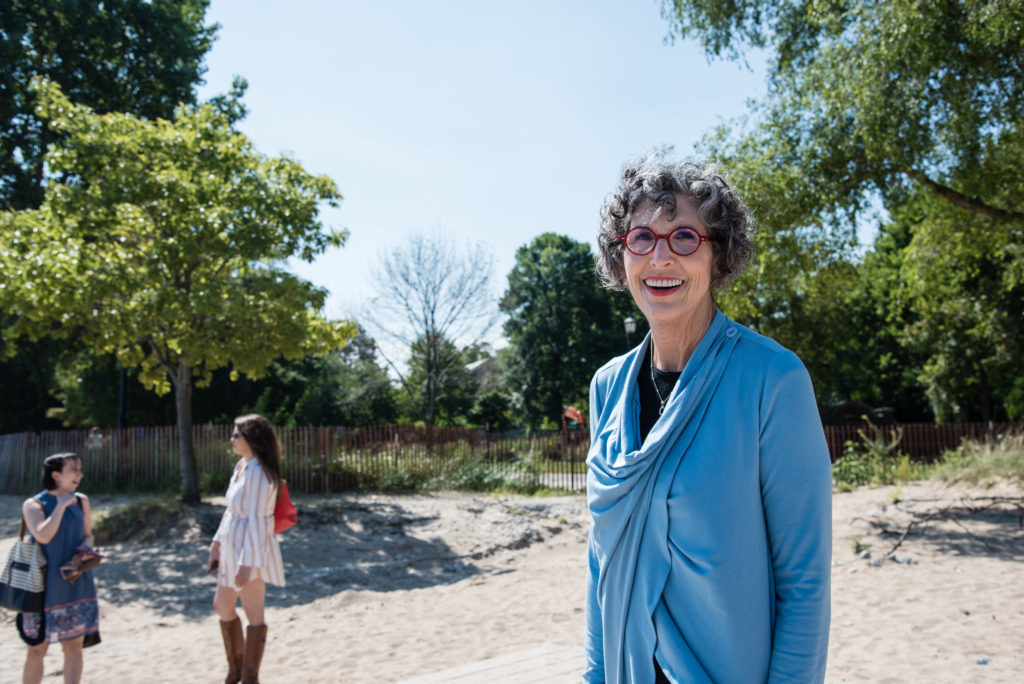 We are proud to bring our expertise to the dental implants Aurora IL community. We believe everyone deserves to have a smile they're proud to share.
If you live in or around Aurora, EON Clinics dental implants is ready to provide superior service. We offer the best dental implants and patient care that results in the smile you've always wanted.
The Benefits of Dental Implants
Our patients choose dental implants for a variety of reasons. Whether one needs to replace a single tooth, multiple teeth or an entire jaw set, dental implants can be the right choice. The implant dentists at EON Clinics can help you decide if a dental implants procedure is right for you. Some of the benefit you can enjoy from dental implants include:
Easy care and maintenance
Natural appearance and function
Enhanced confidence
Preservation of the natural bone structure of your face
When presented with the facts, dental implants are often an easy and attractive option for many of our patients.
Knowledgeable EON Clinics staff members will answer all your questions about dental implants and the procedure. Please contact us and we'll be happy to provide complete information.
Why Rely on EON Clinics Dental Implants Aurora IL?
For expert dental implant services and procedures, EON Clinics is the right choice. Our specialty is dental implants; we use the knowledge and experience gained from every previous surgery to provide you with superior service. Our offices are located throughout Chicagoland and Northern Illinois, Wisconsin and Indiana.
At EON Clinics, we pride ourselves in providing excellent customer service. Our knowledgeable team is friendly and committed to ensuring you remain comfortable throughout your procedure. From your first visit or consultation through the dental implant process and during every follow-up, your satisfaction is our primary focus.
We're here to help you gain the smile and confidence you want. To start down the path toward a beautiful smile we offer a free consultation with a free 3D CT scan and complete cost quote.
We invite you to read these patient testimonials to learn how EON Clinics has helped others.
Aurora, IL at a Glance
The City of Aurora, IL is located just 40 minutes west of Chicago and sits along the banks of the Fox River in Kane County, IL. Home to over 200,000 residents, Aurora boasts a variety of parks, museums, theaters and entertainment venues.
Contact Us
If you live in Aurora, Illinois, or in the nearby towns of Naperville, North Aurora, Bolingbrook, Sugar Grove, Joliet, Warrenville, Batavia, Oswego, Plainfield, or Kaneland, we would be happy to help you. Please contact us at 800-250-3500 to learn more about dental implants or Schedule a Free Consultation.